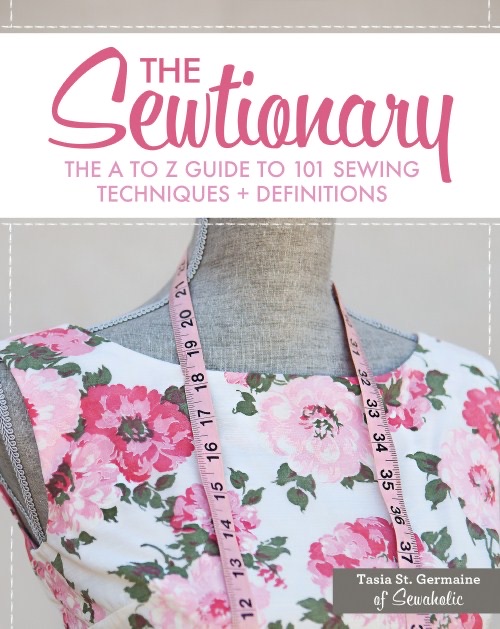 The second last stop on the Sewtionary tour is here today! Which means another chance to win your very own hardcopy of this beautiful new sewing book on the block. For nearly the whole month, Tasia from Sewaholic, has been celebrating the release of the Sewtionary. The name of the book gives it all away really: inside you will find an A-Z  'from "Applique" to "Zippers" and everything in between!'.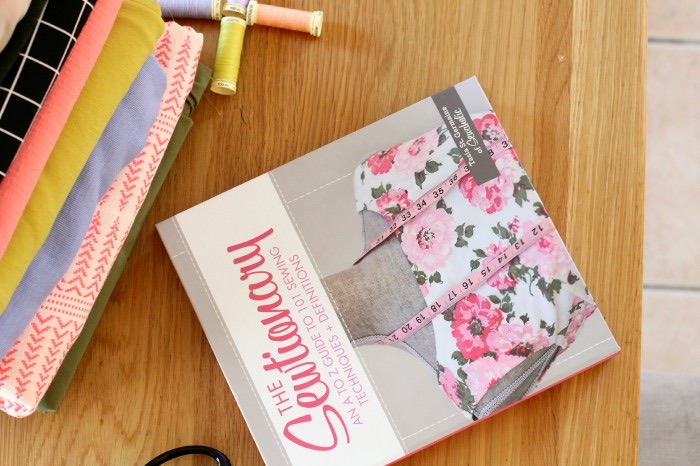 I have a very modest collection, more a huddle, of sewing books that I refer to from time to time to refresh on basic techniques. But in between, I'm still always 'google-ing' for things like 'welt pockets', 'zipper fly tutorials' 'how to sew spaghetti straps' etc. So I'm a little bit excited that the Sewtionary includes all of these plus many more skills I've been wanting to try or at least know the proper way to do something. This book has all the answers to basic sewing questions like 'how to make your own piping' to the more obscure like 'what is horse hair, and why the heeeeeel would I be sewing it into a garment?!'.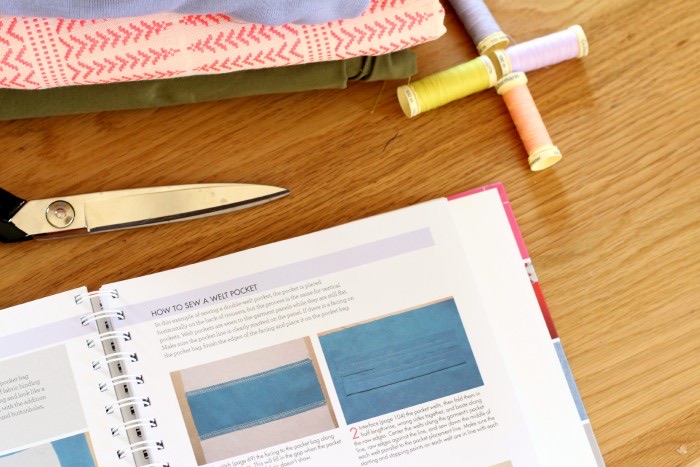 So yes, I am super impressed with the Sewtionary and a little jealous that this copy is leaving my hands but happy it's going to one of you lucky ladies! If you'd like a chance to win the Sewtionary, leave a comment, maybe sharing your most feared sewing technique (you've been avoiding button holes for years, right?!) and the winner will be drawn on Sunday. You can find the rest of the tour details here.