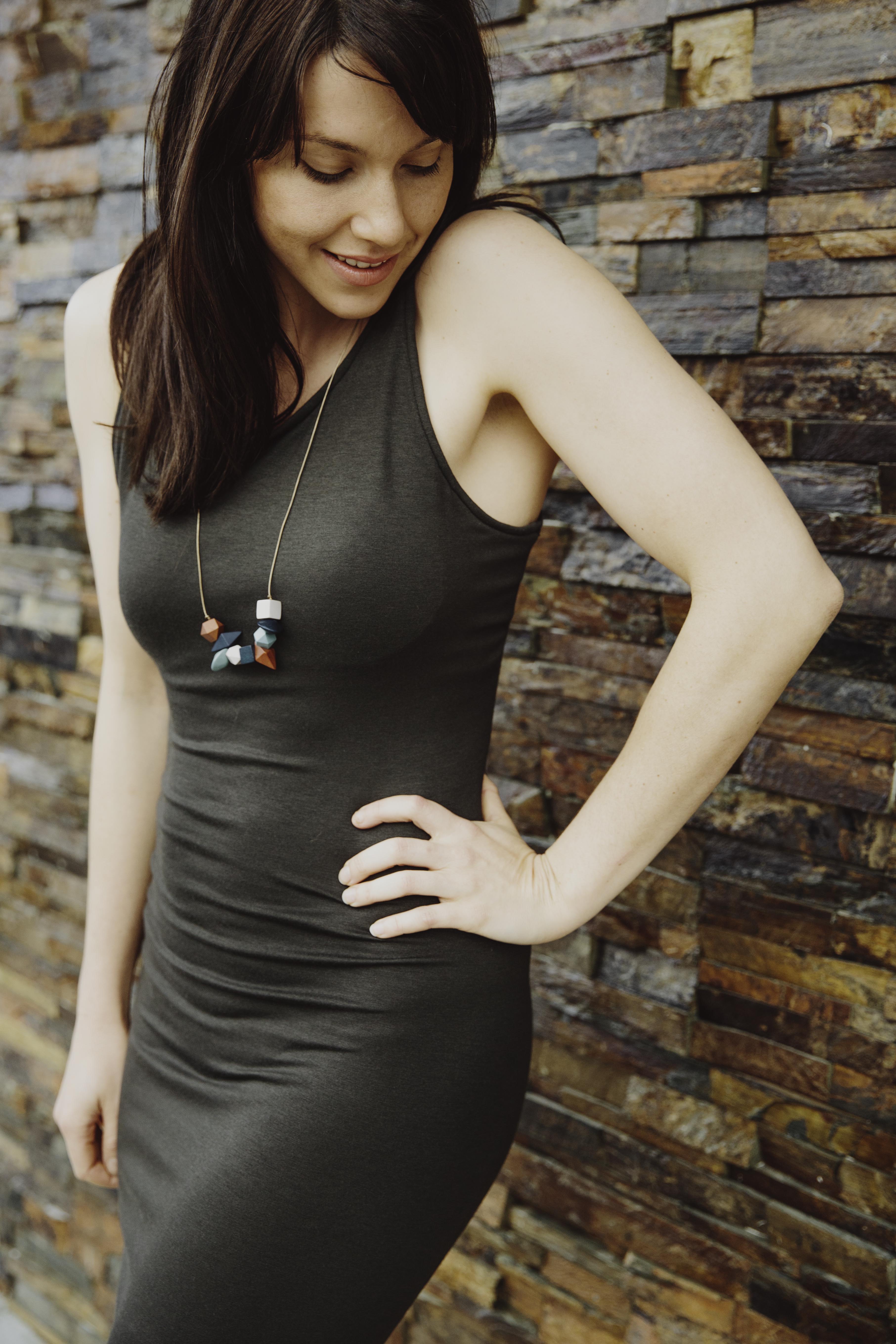 Hey hey! Presenting piece one and two of the
sewing solids experiment
. Which I will no longer be tagging as #solid
sex
periment on Instagram. I really enjoyed the change from print to plain colors. It's had me looking at the stash with new eyes and making good color choices, mostly. And I got to try out two patterns by new kid on the block
Named Patterns
. If you haven't already fallen in love, check them out. Pretty much, you could make an entire wardrobe just from their patterns alone, mixing up prints and solids forever-ever and not get bored. They're classic but on trend, feminine but not fluffy and are very very wearable. My particular favorites are the
Lane slip
and
Blair Batwing
you see here, the
Laurie T-shirt
, the
Julian knit dress
and I cannot wait to try my hand at the
Jamie skinny jeans
(finally a good looking pattern). Check out
this version
by
Very Purple Person
.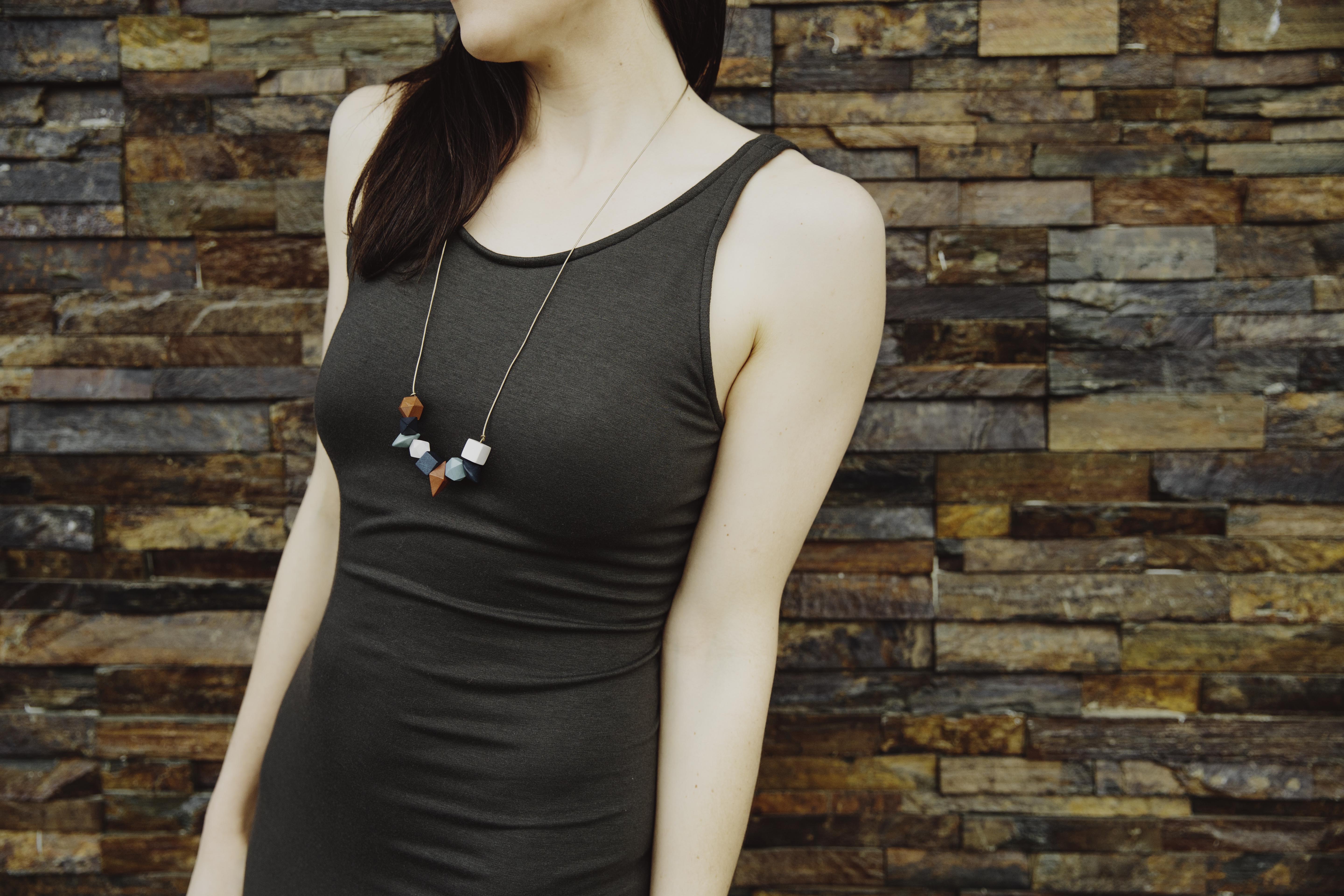 They're also not especially cheap, more like mid-range which I suppose is why I had certain expectations of them. I can deal with print-out tape-together patterns. I can even deal with print-out, tape-together patterns that need to be traced but at between $13 and $25-$35 aud a pop, some diagrams among the instructions would have gone down real well (That's what Burdastyle is for, right?). And not to undervalue that amount of time and energy that goes into the art of drafting and producing sewing patterns but anyone who sews them up, especially visual learners, knows that diagrams are your friends. So that's my only gripe and not to be put off, they are beautiful patterns and I will definitely 'invest' in more…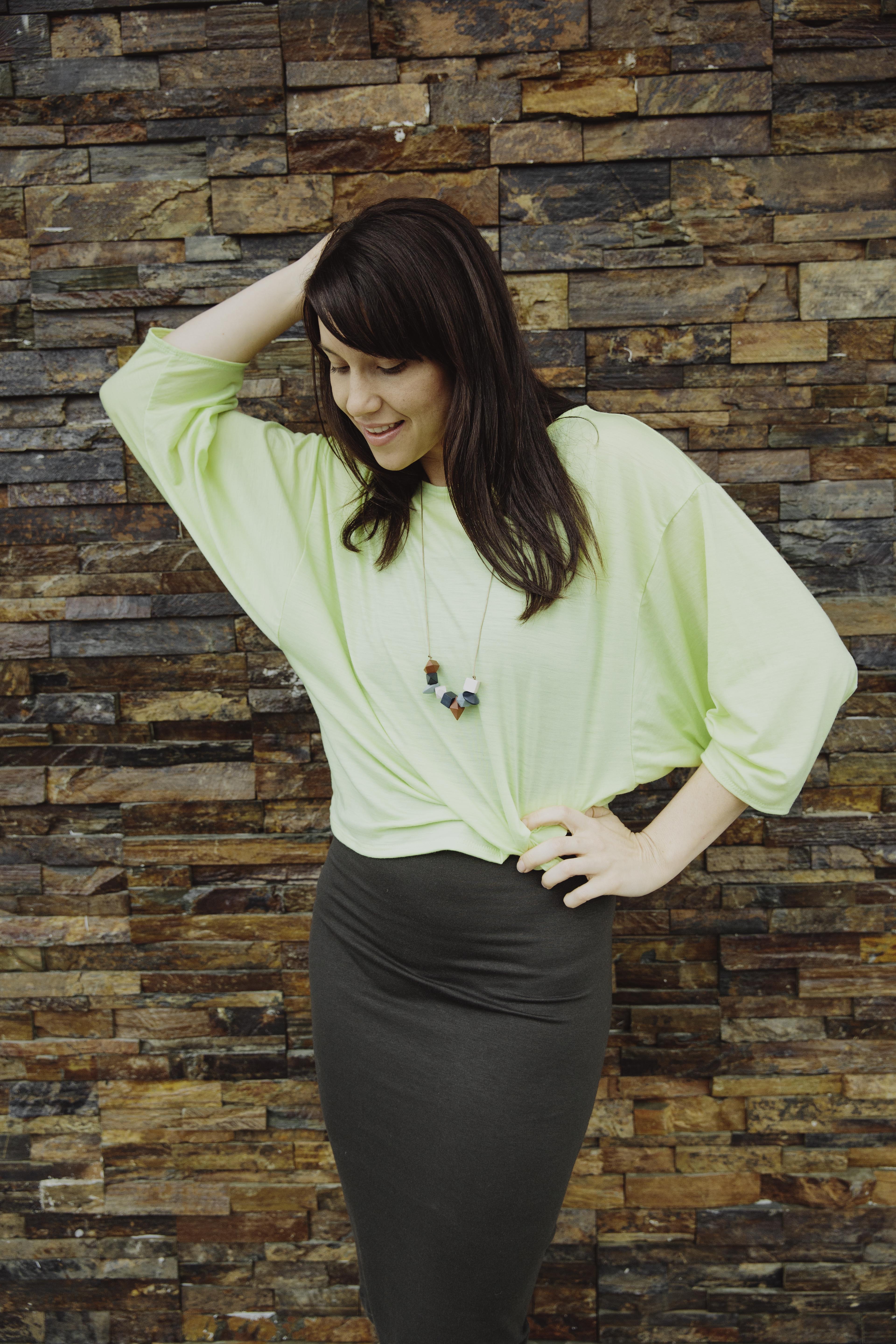 In hindsight this was not the best color choice for me. I could be wrong, but to rock neon I think you need to have a solid tan. However, I was inspired by the khaki / yellow neon combination of
this outfit
and just decided to ignore the obvious difference in our  skin hues. I love the shape of this top, have been wearing it every thrice-weekly and plan to give it several brothers and sisters in due time. It's a higher neckline than I normally go for which works well with my new attempt to preserve the skin on my decolletage. I got badly burnt last summer so now I'm going to be a whitey and cover up. I also really like the fit of the top, it's slouchy but not baggy, with cute batwing sleeves and looks great with pendants. I'd like to make anothery in a solid and also some stripes…post
solids experiment
.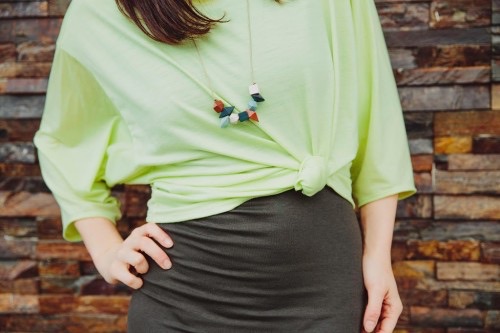 I changed a little in the construction and added binding to the neckline and pinched the strips from the
Mission Maxi pattern
. Because this knit is flimsy I didn't think it would look good folded under and top-stitched like the pattern suggests. But then afterwards I didn't like the look of the binding so I folded it under again and top stitched, which took it back to the start except now it's sturdier and the finish is really nice. I'd probably do the same thing again.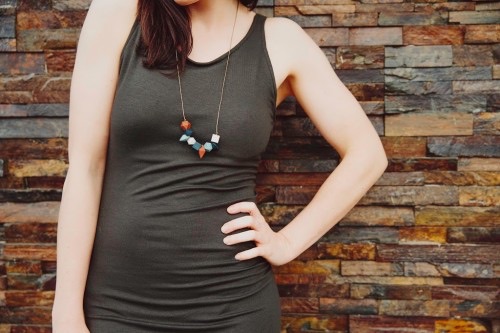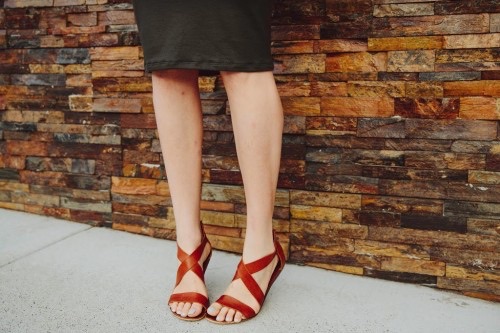 I nearly killed this dress. Not in a malicious act. Just an unwillingness to step away from the machine when tired. I've been feeling crapola lately, chest infections, bee stings, all those fun things and my sewing capacity has waned. Normally I'm a kids-are-in-bed-hit-the-sewing-machine sewer but some nights I've just had to crash. Anyway, long sob story short, I adjusted this dress to within an inch of it's life when I should have walked away and now its royally toit. You can probably see my lunch being digested. The design of the dress is a very lovely slip with a very low back and I thought I would outsmart it with the bra thing. I decided to erect a built in bra with cups and all, using some cups from a sports top I own, painstakingly placing them evenly, sewing them into a separate facing and adding an elastic shelf underneath. It was a feat of sewing architecture and looked bloody amazing. And then when I tried it on, of course there was nothing to actually pull the elastic taut so the whole bra contraption bunched up out the front like some hideous growth.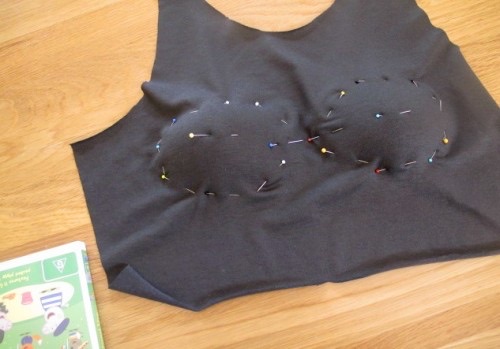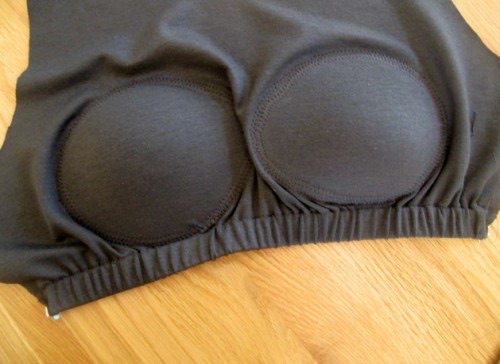 Part two, I took the elastic out, which left a dress with cups in the front and not really anything to hold them up. In which case I would need to wear a bra, so I decided to change the back and make the scoop higher. So I just sewed a seam right up the back. Only I didn't bother to pin because of the reckless downward spiral I was on by that stage. And I sewed it wonky. And so I sewed it again, straighter, which ate up a good portion of the back piece in the process and now it is okay for beach, not okay for school pick-up. I tried it on with a bra, realized the ridiculousness of wearing a dress with cups and a bra underneath, and abandoned the bra. And now I wear it sans bra, minimally supported. The end. So, not a complete disaster. I actually really love this dress and will definitely make another, maybe with a shallow scoop at the back and an extra inch on the length. Before the meddling, the fit was good and the shape of the neckline and knee-length are really flattering. I also added binding to the armholes and neckline following the instructions from the Mission maxi, folded it under and top-stitched again like the top.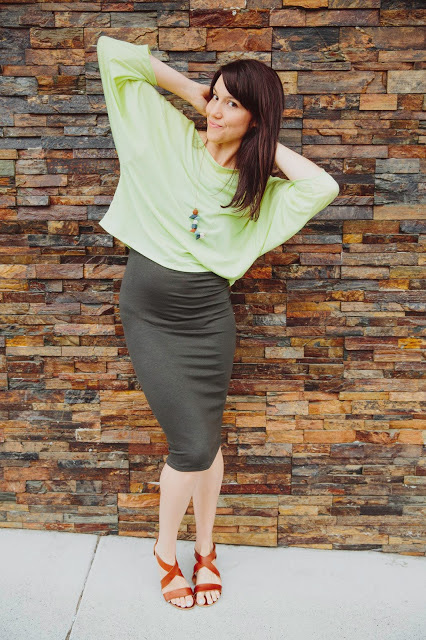 Something interesting, in abandoning prints I've feel like I've been noticing more about the design and shape of clothes and appreciating nice details, like a batwing sleeve, which would normally get over-shadowed by prints. It's also prompted me take a look at what's in my wardrobe currently to see which solid colors could be introduced to go with all the prints. Neon yellow is not one of them. It goes with this dress and nothing else. But it was a whim, you know those ones where you throw everything you know about what suits you to the wind?! Out of my system now…