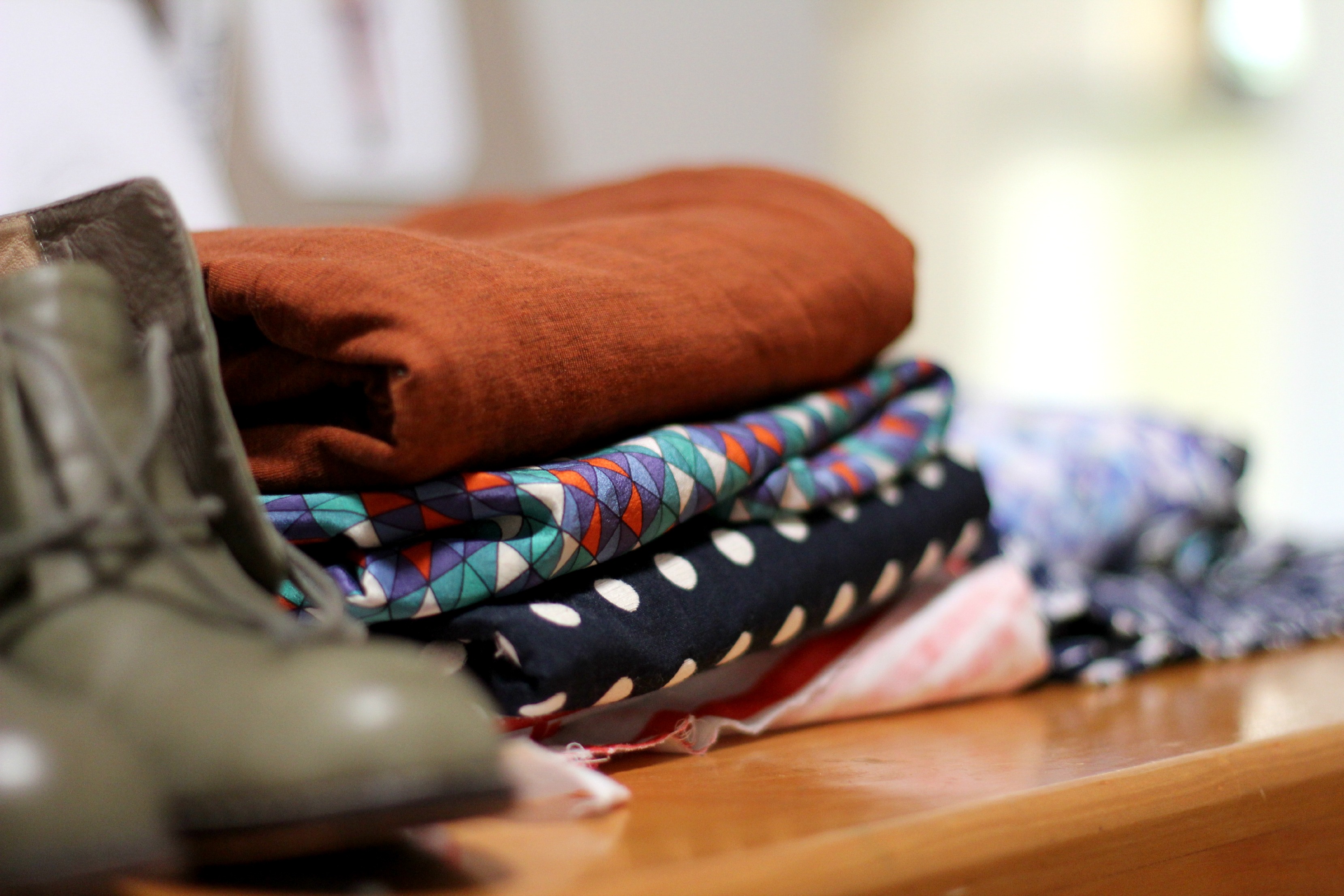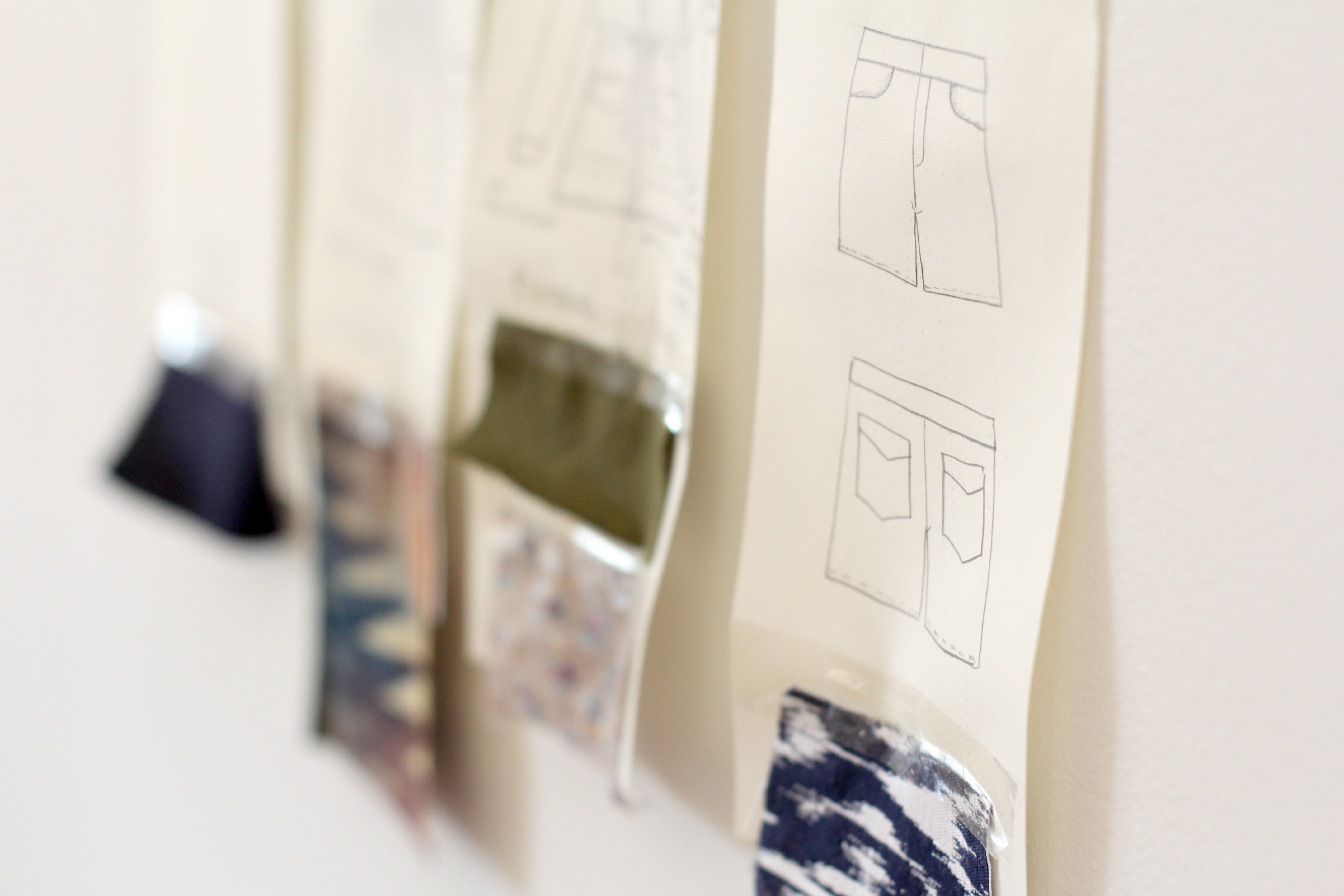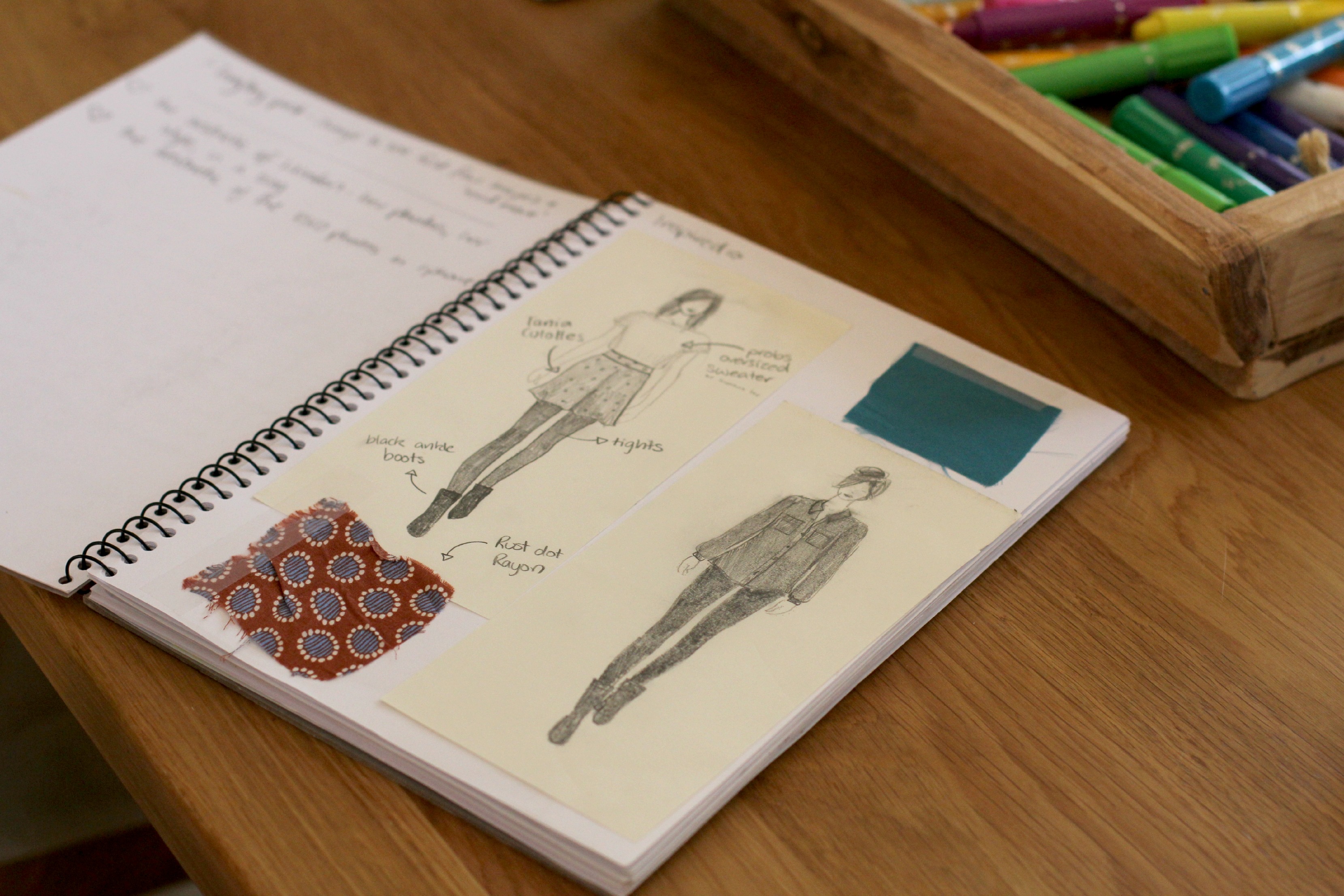 To be honest I'm happy to see the back of 2013. It was a year of epic proportions, the highlights of which were Project Sewn, teaching sewing for the first time at The Craft Sessions and ushering Archie through his first year of school. Lowlights included getting re-stitched from Archie's birth and having wisdom teeth out. Too graphic? Sorry. Suffice to say I'm feeling the need to drink lots of tea and generally self nourish in 2014. And sew! Here's the list of loose 'goals' for the year ahead…
To sew 
A coat. I'm looking at you, Gerard. You gorgeous French thing for which I have no translation, you.  
Another swimsuit (or two)
Less of the fancy, more of the wearable. Simple. Practical. Fiercely attractive, mum friendly clothes.
The perfect pair of shorts
Something! Anything! After being surrounded by so many beautiful hand-made knits last year at The Craft Sessions I've been all inspired to knit something to wear to the next one. I'd like to make a hat, this hat, to go with Gerard. I've already bought the wool. That's half way there right? Not sure if there is room for two super crafts in my life but we'll see…
How to boss around my newly acquired, lightly pre-loved DSLR. And how to use a self timer. Steps have been taken…booked into a short course next week.
How to do my hair. Don't laugh. I'm looking for a hair mentor.
Invisible zips. After more than enough to know what I'm doing, I'd just like to feel like I know what I'm doing.
Welt pockets. The outside construction is good, it's adding a pocket bag that's a bloody mess.
NEW SKILLZ. The time has come. Photoshop, Lightroom. Illustrator. There are so many simple things which I'd like to be able to tweak or adjust with my blog. Funnily enough I got part way through a graphic design course when pregnant with Archie Must have been the part right before all the really important stuff I need to know now. Which brings me to my next point:
Community around sewing. A regular, local sewing get-together.
Some medium for sharing what I'm going to sew next on the blog.  Be it sketches / watercolor / computerized.
I think that will do for 2014. How about you…any dreams and schemes?