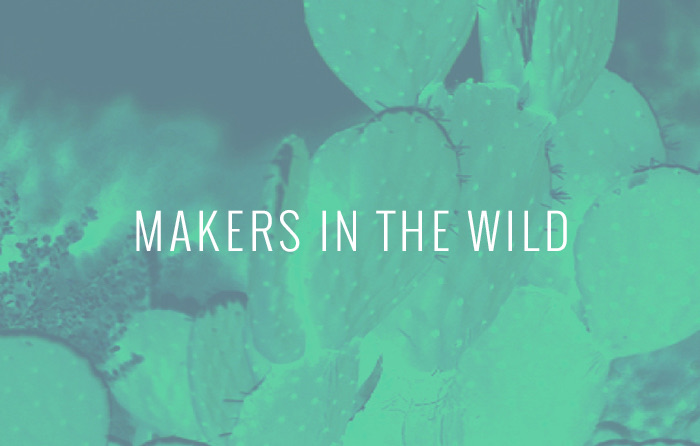 To think I fretted over it being a Two-Piece Set party for one….turns out I was in the most set-acular company ever! I have been dying to share your two-piece creations and what I love most is that for all the sets below, no two are alike. And each is an extension of the sewer / blogger's personal style. Which does totally back up the case (the one laid on heavy, when trying to sell two-pieces to you) that you can make this matchy-matchy trend your own. You made it your own, added two cups of magic and took the two-piece places no set has gone before. The results are jaw-droppingly good…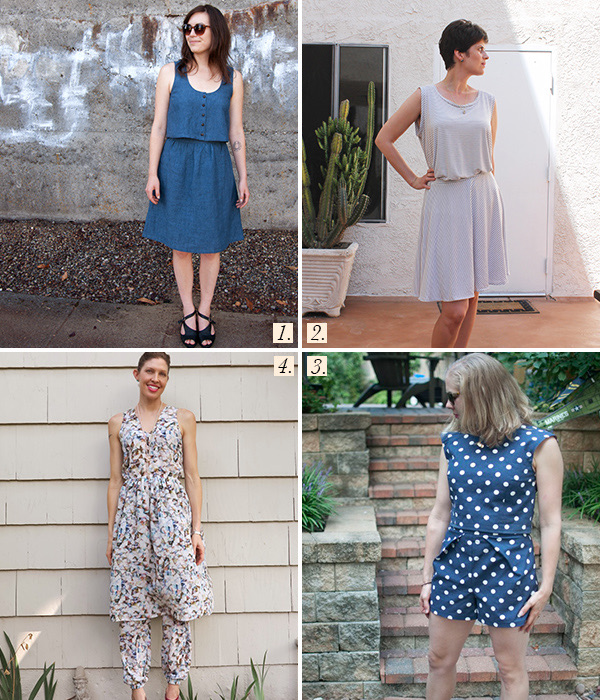 Crab & Bee // Sew DIY // The Creative Counselor // Lily Sage & Co.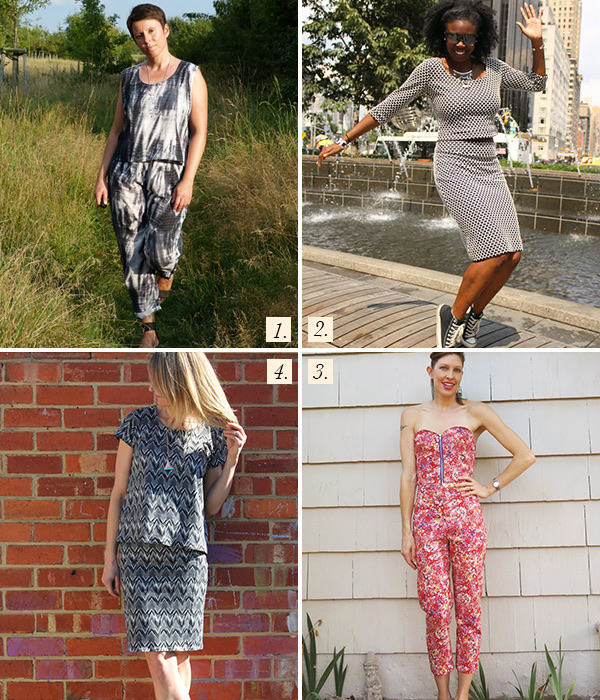 Ute // The Telltale Tasha // Lily Sage & Co // Funkbunny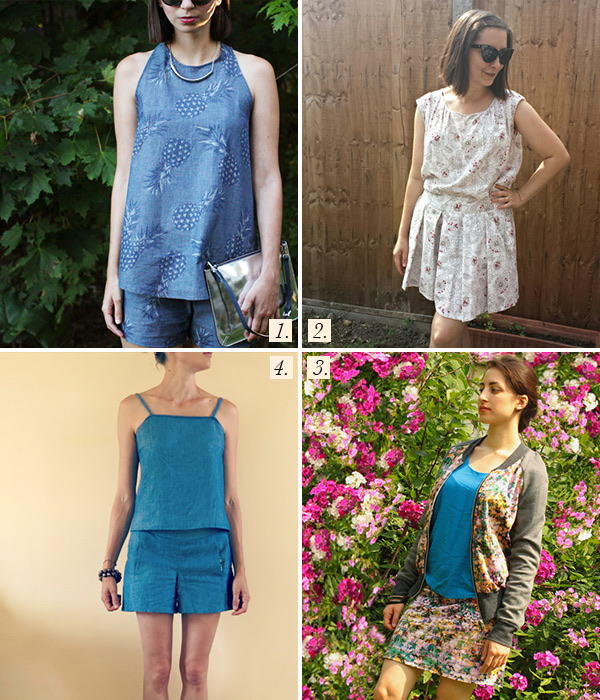 Holly Dolly // Made In My Living Room // Kohlrabi Bohemia // Stitch and Cappuccino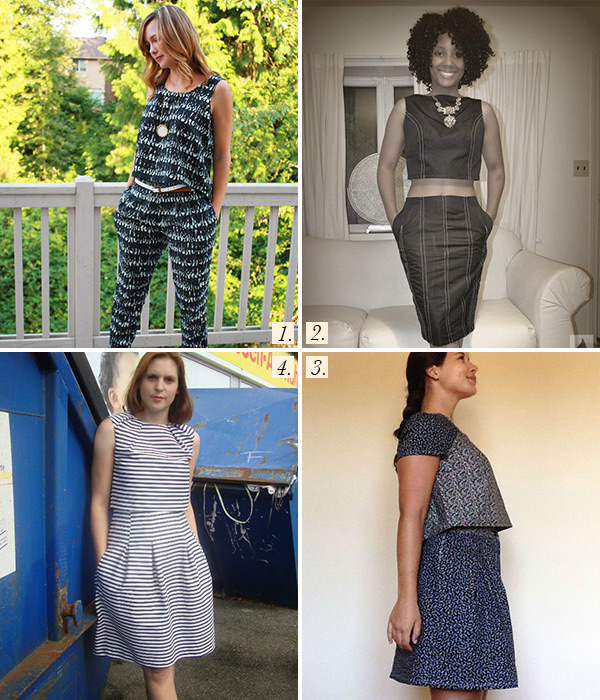 Gray All Day // That Black Chic // Cat Does It // Sewionista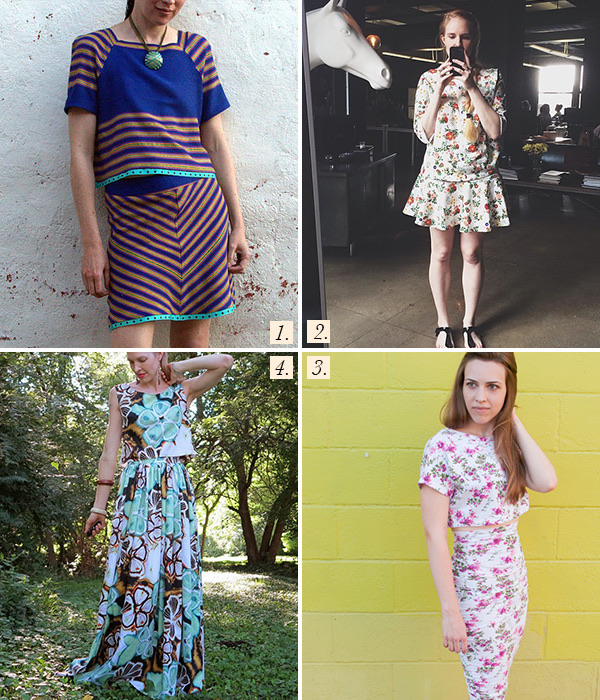 This Is Moonlight // Emily Kropp // Design By Lindsay // Lily Sage & Co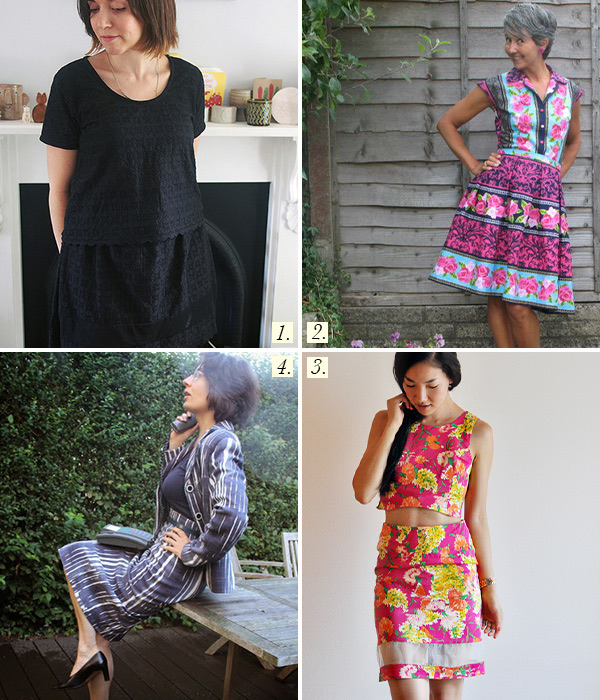 What Katie Sews // Scruffy Badger Time // Vivat Veritas // Snit & Naad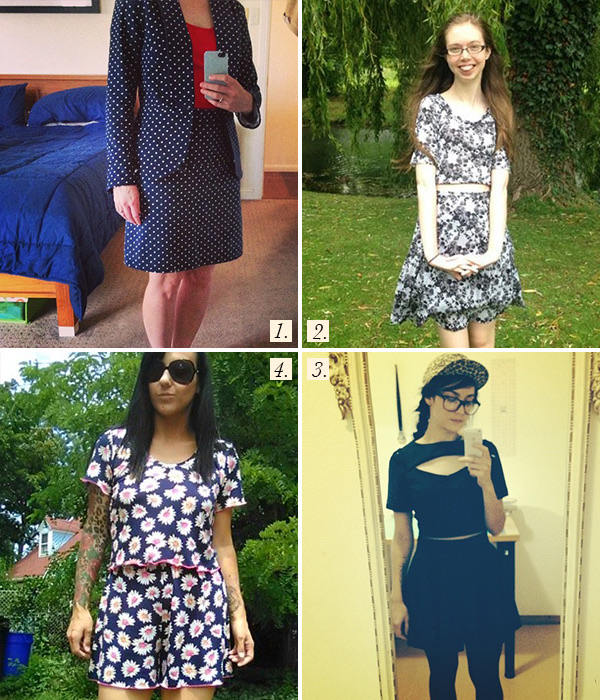 Susie McDougs // Lady Sewalot // Muhahalicia // Mrs Kristler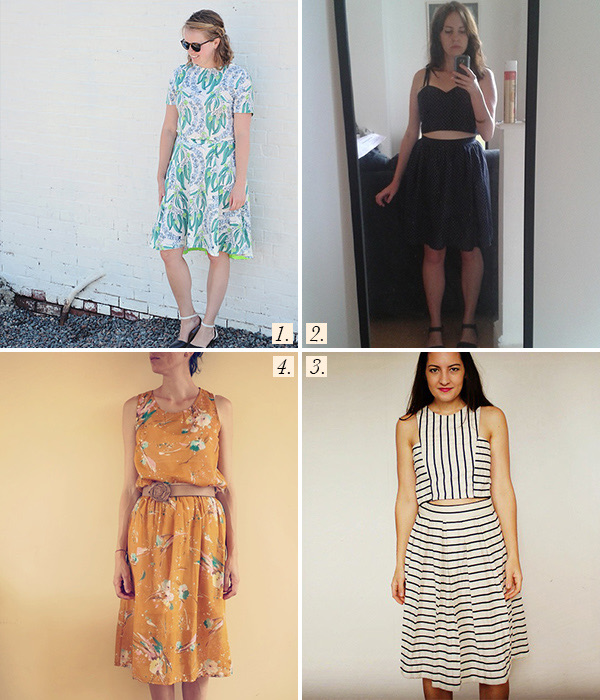 Oh She Dabbles // Southland Curve // Bon Courage // Stitch & Cappuccino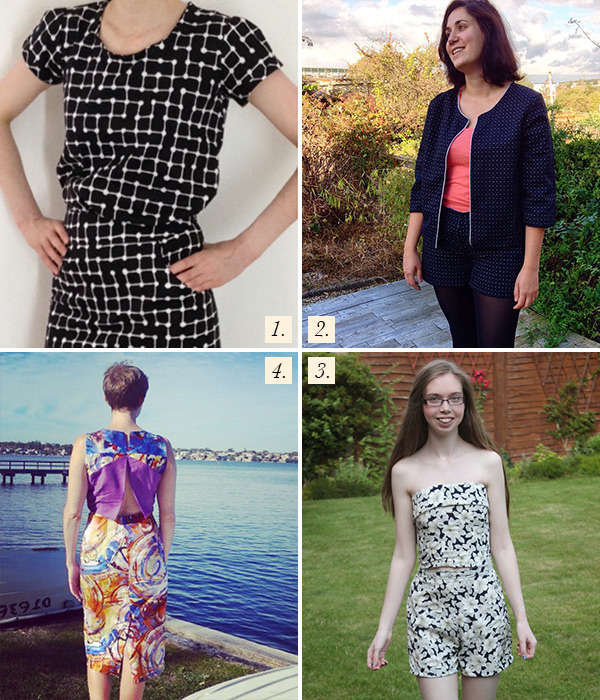 CJ Made // Crafty Albumine // Lady Sewalot // Kyra Clarke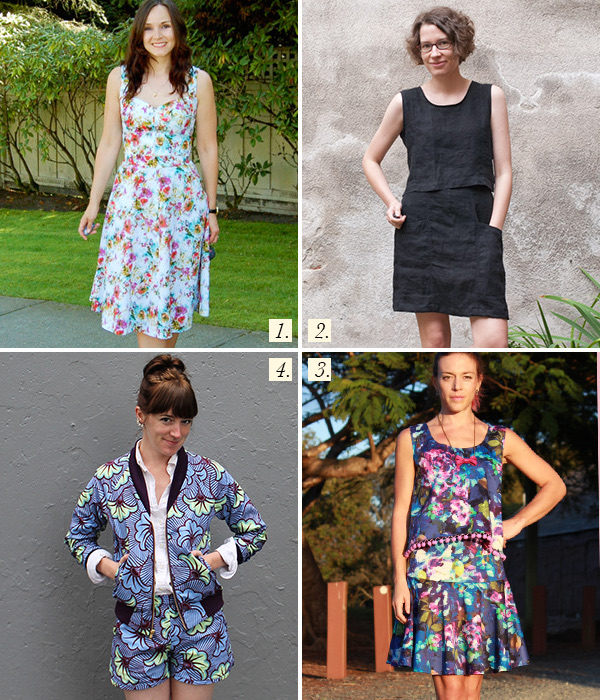 Sewaholic // Plok.Plokta // Carly in Stitches //Katy & Laney 
Amazing huh?! And because I'm allowed at least one proud mother hen moment: thank YOU so much for taking part! I think I've covered my bases: Instagram, google search… but in case I missed anyone's set, or if you're still working on your two-piece, let me know and I'll add it to the round-up.