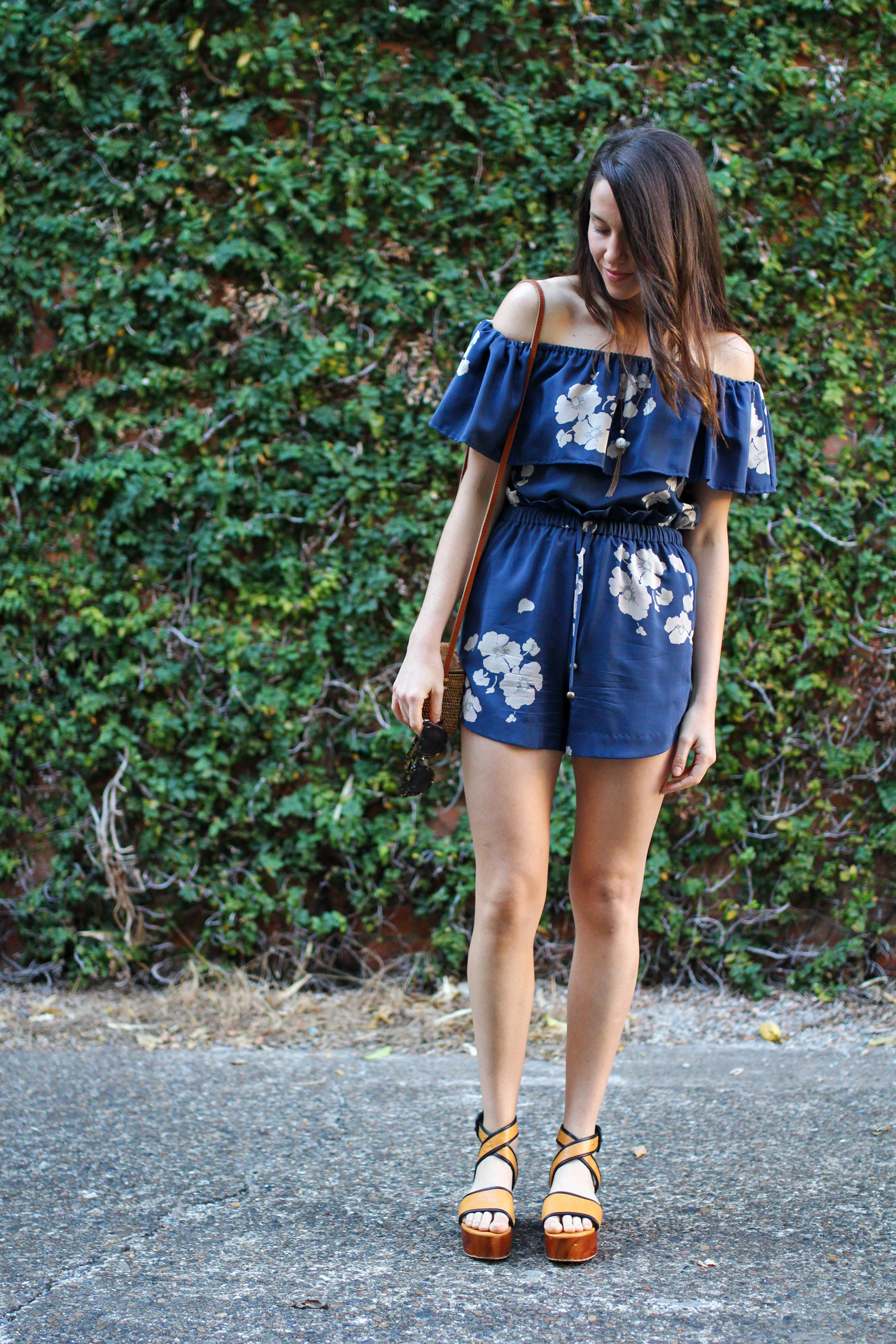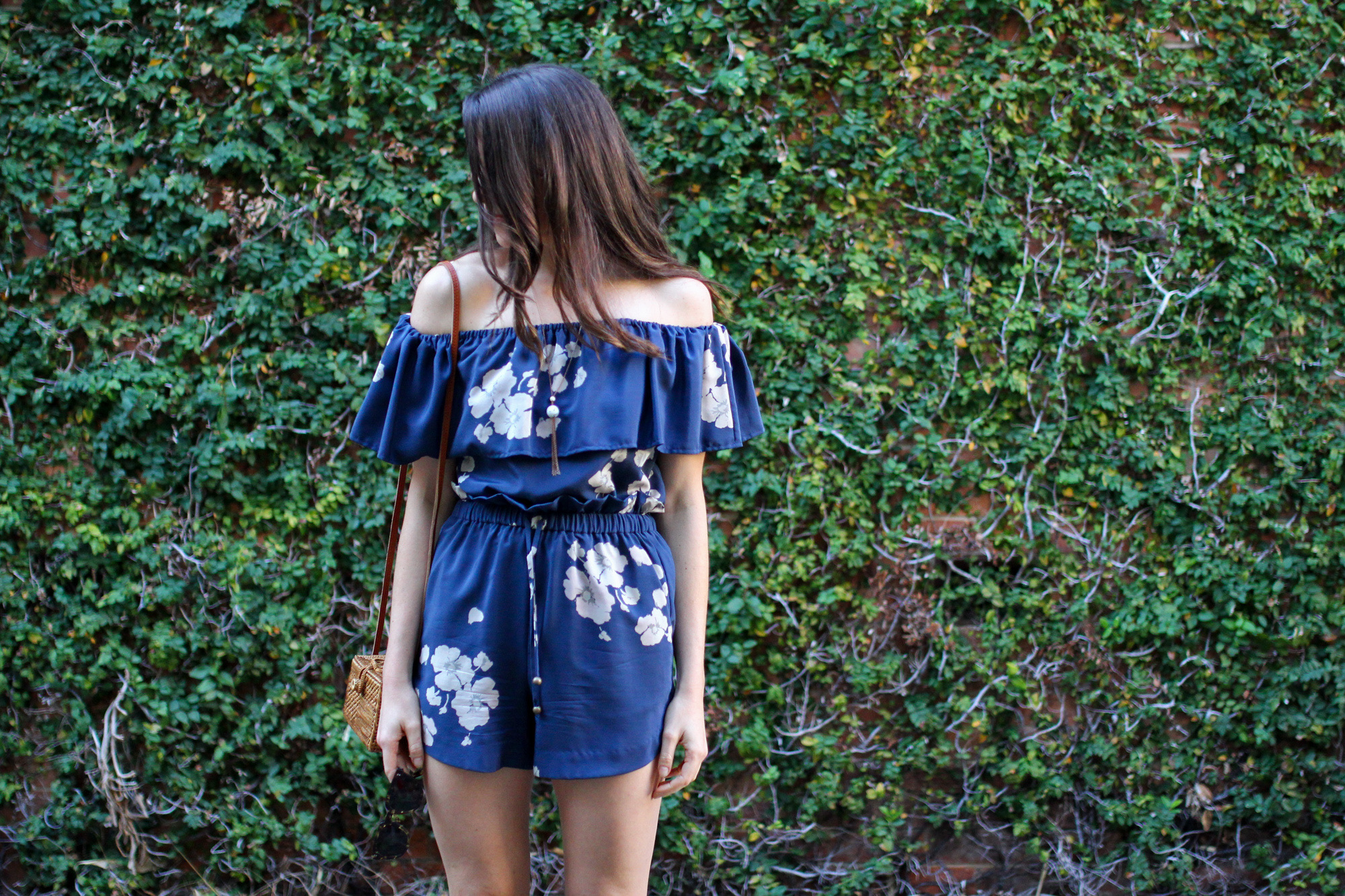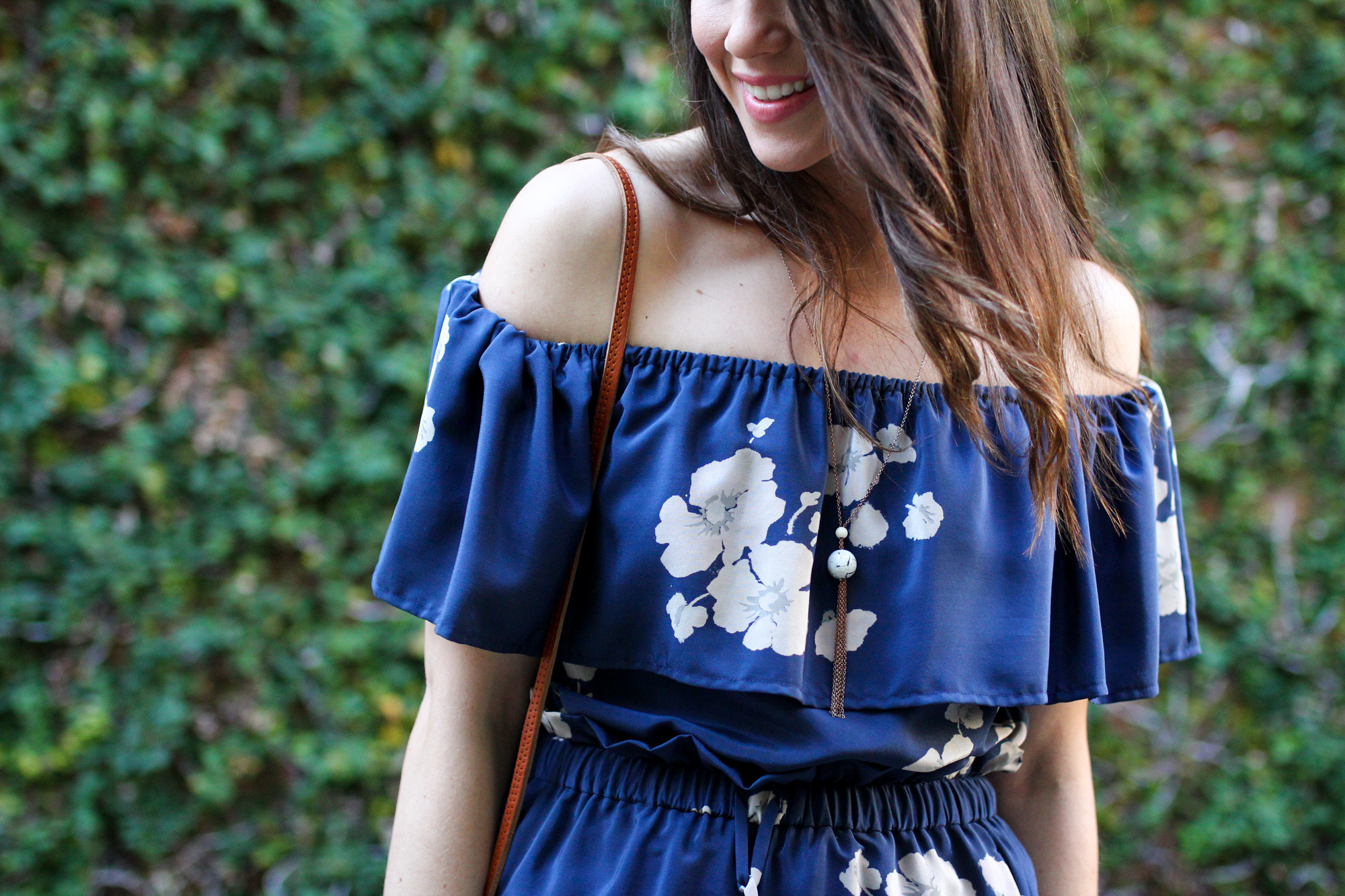 The co-ords are back! And I like to think they've had a little coming-of-age: less kitsch, more chic. Right now I'm feeling deeply inspired by all things The Reformation: colours, silhouettes, 70's off the shoulder, 90's sundresses. And I'm not sure if it's because fashion seems to be drawing so much influence from previous decades at the moment, but I'm discovering that nearly all of the RTW versions have a matching sewing pattern out there somewhere. If there's not a new one, there's a vintage one. I've been hungrily pinning fabrics, patterns and inspiration to a summer sewing moodboard (feel free to pilfer). On that note, I think i'll just keep sewing summer clothes. All year. Because Winter is not coming. Which is equal parts unnerving and convenient. Unnerving because we're screwed. And convenient because now there's no more FOMO about being in opposite sewing seasons to everrrryone else. Sometimes it feels that way…all arrone…down here in the southern hemisphere. Happy Spring y'all!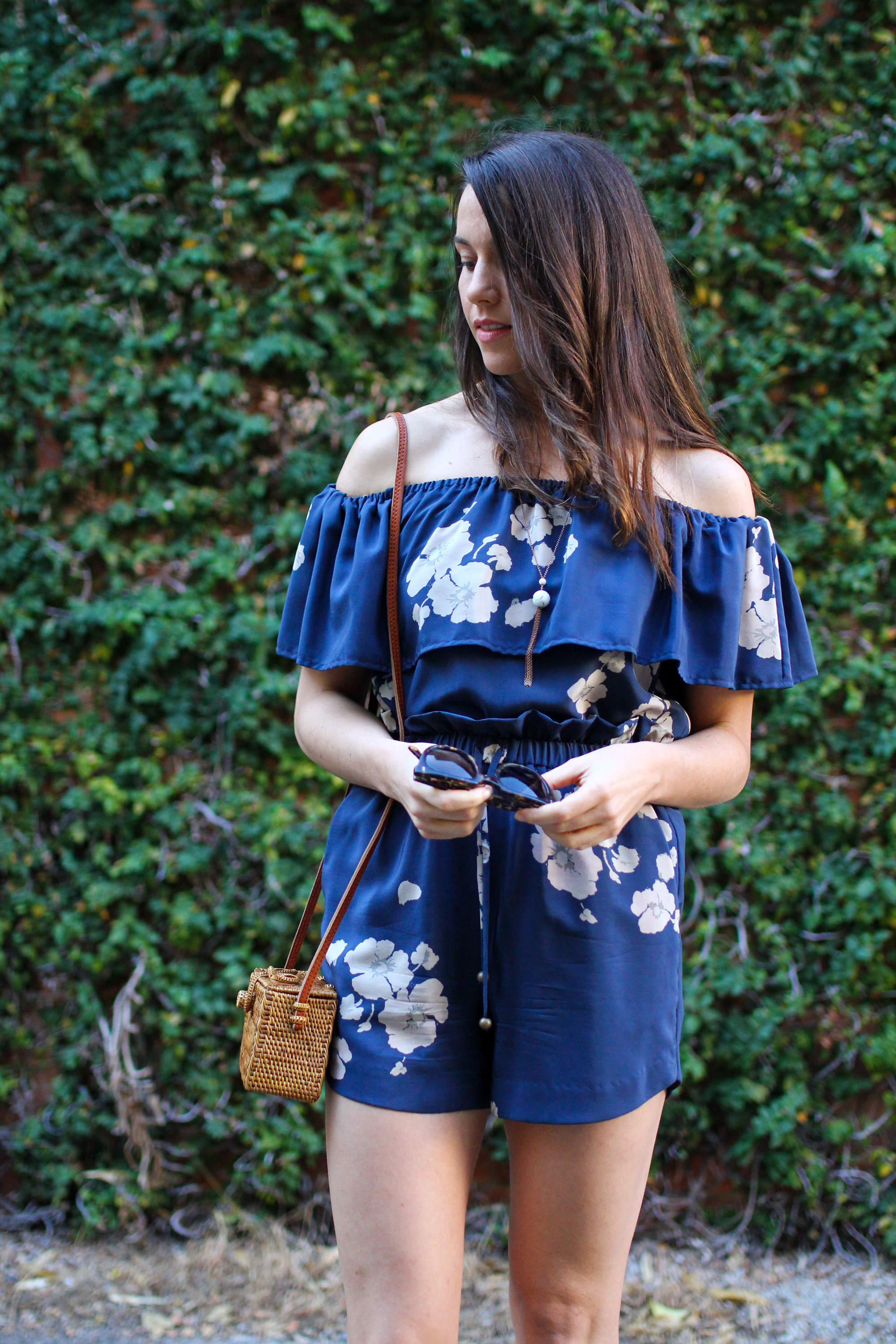 The top is another version of vintage Simplicity pattern 9967. If you're looking for this pattern, keep a close eye on Etsy or Ebay. When I bought this one there were several others available from other sellers. Plus it was cheap too, so I don't think it's a particularly rare pattern.  The fabric is a silk crepe de chine from The Fabric Store (they're online now). Originally I was thinking maybe a kimono but then realised I would get the most mileage out of two co-ordinating separates, which could be worn together as a grown up romper.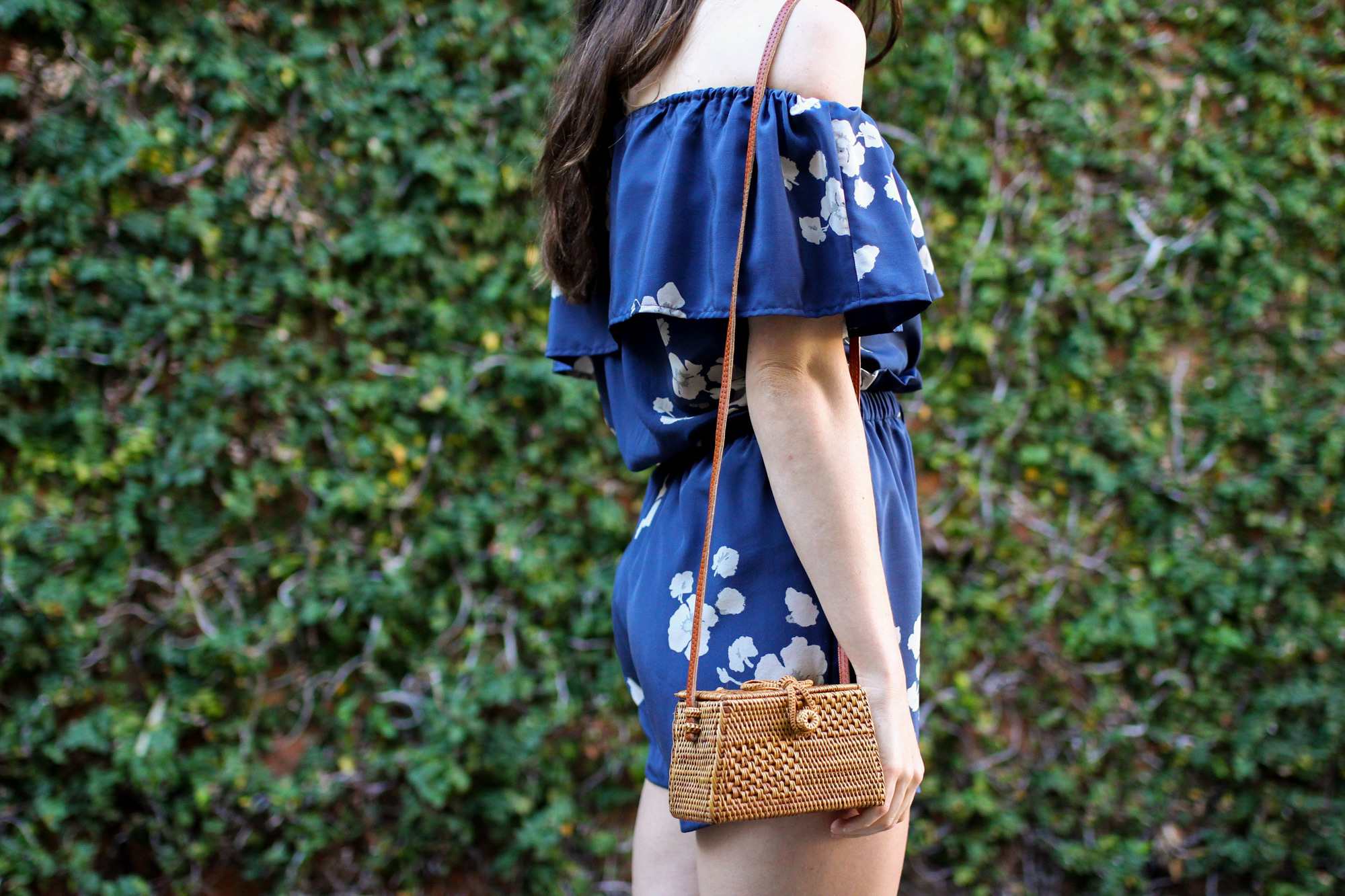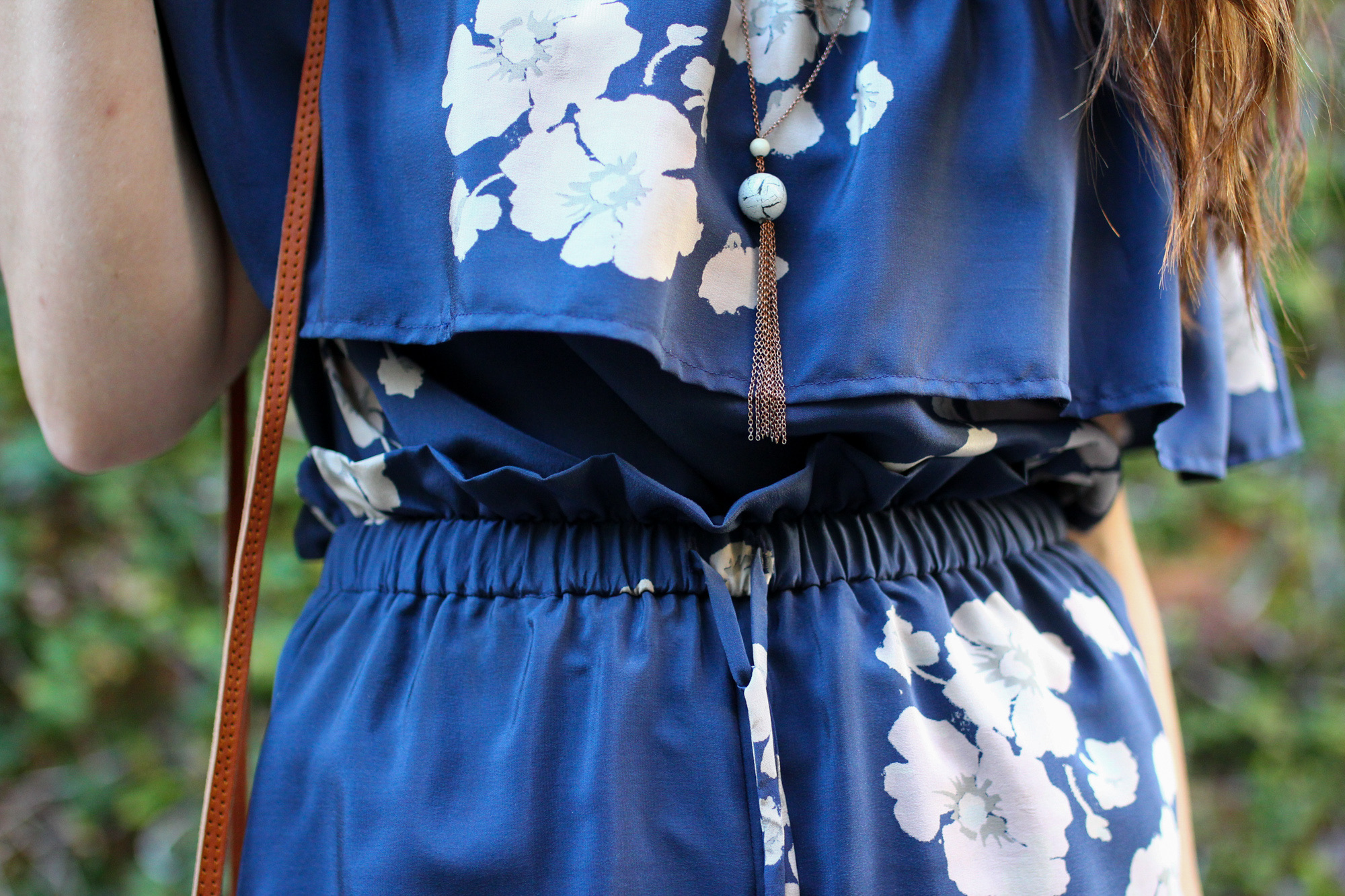 I've only sewn up two patterns from Pattern Runway, but it's enough to knows I like them. My first foray was these scalloped shorts, which surprisingly have become one of my most worn hand-made items and have recently been retired due to structural instability (literally, falling apart at the seams). That their heir, version no.3, is already cut out, is telling of how I feel about them. And now a new one! These paperbag waist babies; a Pattern Runway freebie that I am rather smitten with, from the pages of beloved Aussie eco-fashion magazine, Peppermint. It's so exciting when you discover a pattern with the whole package…beautiful drafting, interesting design features and pretty insides. It really make this whole hand-made wardrobe business a legit and preferable alternative to buying clothes! Why wouldn't you bother?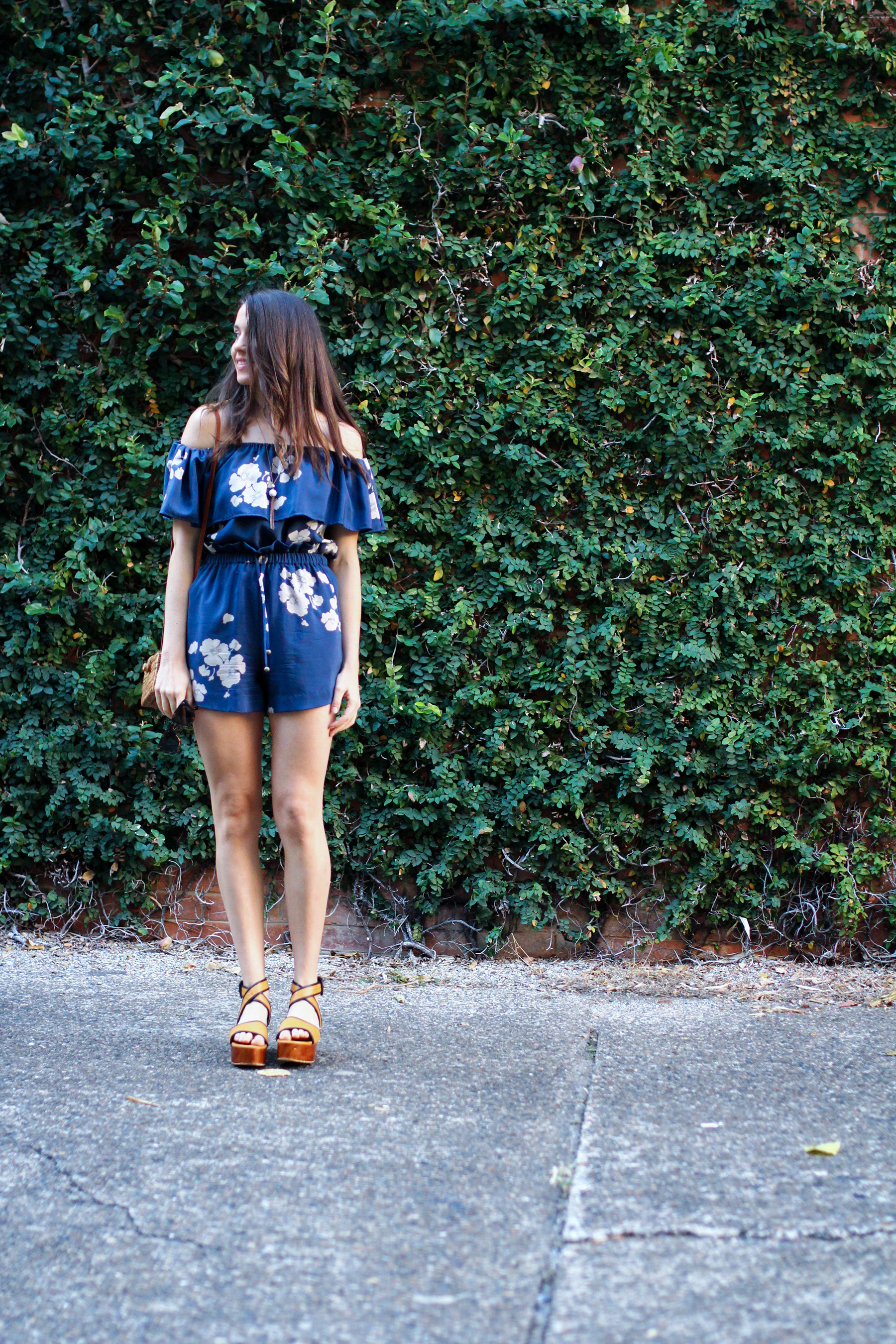 What makes a beautiful pattern? Or better still, a sew-again pattern? Good drafting and fit always. They tend to determine whether a hand-made garment becomes a much-loved garment and if it gets worn at all, regularly or demoted. Personally I feel it's the smaller details that really make a piece sing; a facing here, a french seam there. We all have our favourite pattern companies too, the ones you know you can rely on to leave you satisfied.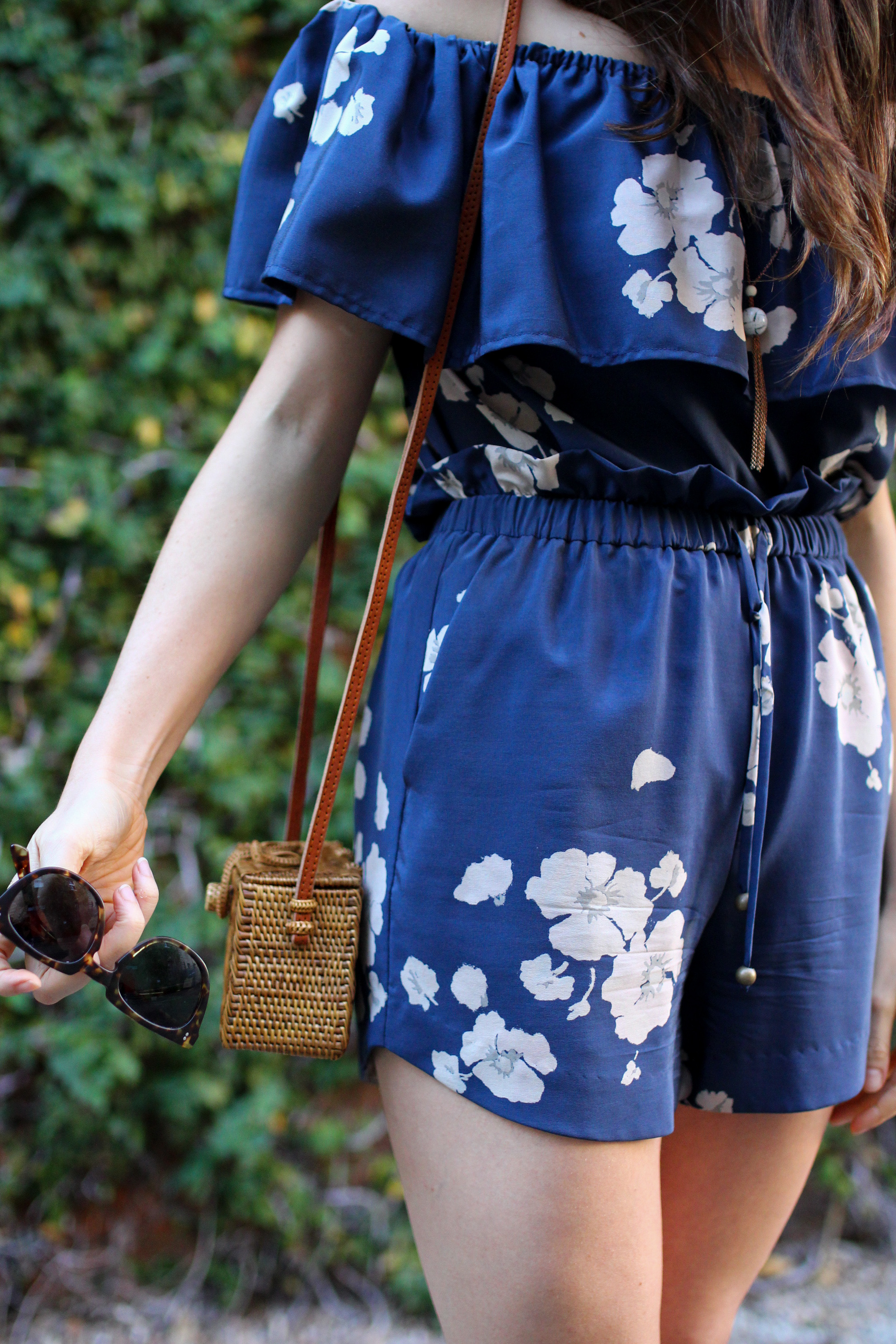 I had good feels about these. Design wise, they are simple but have enough special details to elevate them from shorts to Le Shorts. French seamed pockets; not necessary but a delight! Faced hem bands, scooped ever so slightly up into the side seams. A paperbag waist with drawstring…ok, that's enough (fans face). And the process! No guesswork. This I like. Everything lined up. This I also like. It was interesting to see the waist section come together…I know by now that the instructions from Pattern Runway patterns are always great. So I just trusted and followed them like a diligent, well behaved sewer.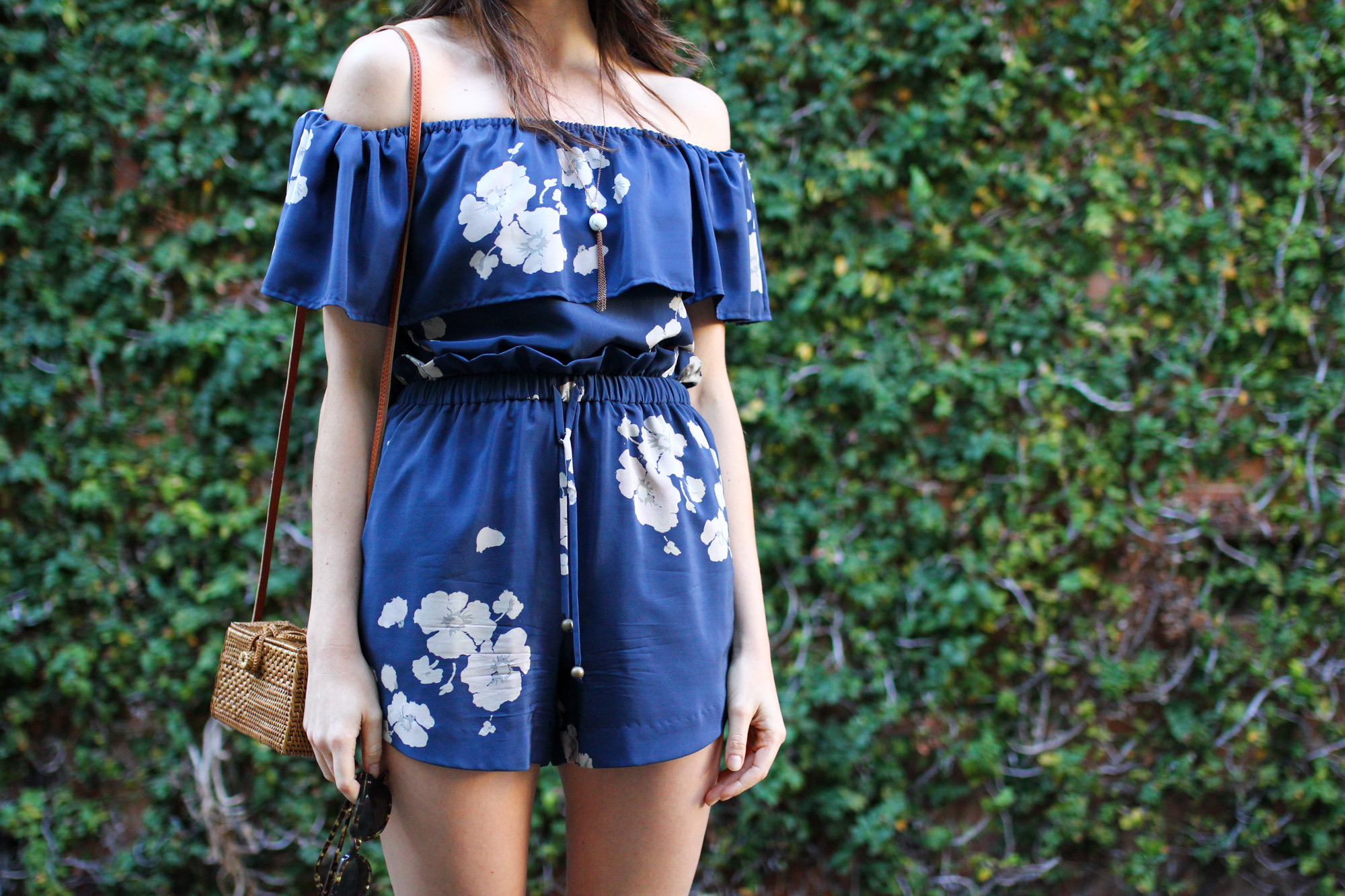 I went for self fabric ties with little brass stoppers, which are actually a bit clunky and pelt my thighs when I walk. I do love the effect of using ropey cord for the drawstring, like the pattern version. The shorts really look nice in a solid fabric too, and the design details are more obvious. Oh understitching, you complete me! It's like a little pause where you get to tune out and zone into something small and detailed. Much the same joy as top-stitching jeans brings. One thing I am never sure of is when you turn your facing and seam away from the main fabric in preparation to understitch, sometimes they get you to jump straight into the understitching without pressing first and other times you press the facing and seam away first. I prefer to press away first as I never feel totally confident that that I will understitch accurately with billowy unpressed fabric. Is there a right way?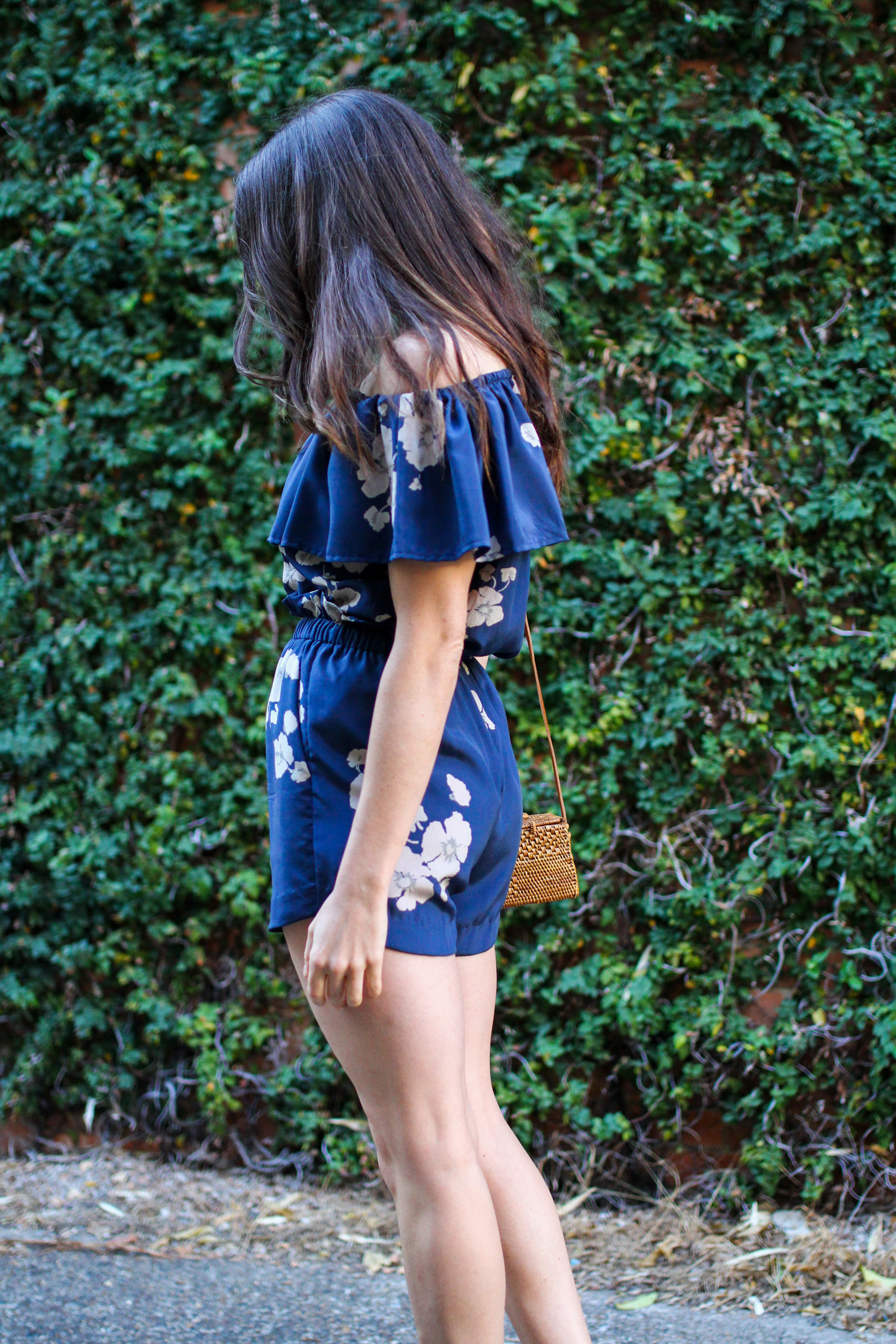 Construction notes 
The pattern asks for 28mm elastic. Couldn't find this width and received a puzzled look from the lady at Spotlight. 25mm ended up being perfect…not sure if this was a typo.
Before stitching the button holes (or punching in eyelets) in the waistband, I was graced with the sewers foresight to interface this area. An especially good idea when sewing silk.
Instead of top-stitching the hem facing down, like the pattern asks, I thought I should honour this fabric with an invisible (mostly) hem.
Epic sad face: when my serger ate up fabric, going around the curve of the crotch seams. It kept munching into the fabric before I could usher it out of the way!
I appreciate that this style is not everyone's beef. But if you love the concept of a high waist and mid thigh length you will love the result. Personally I think I would like an extra inch in length…