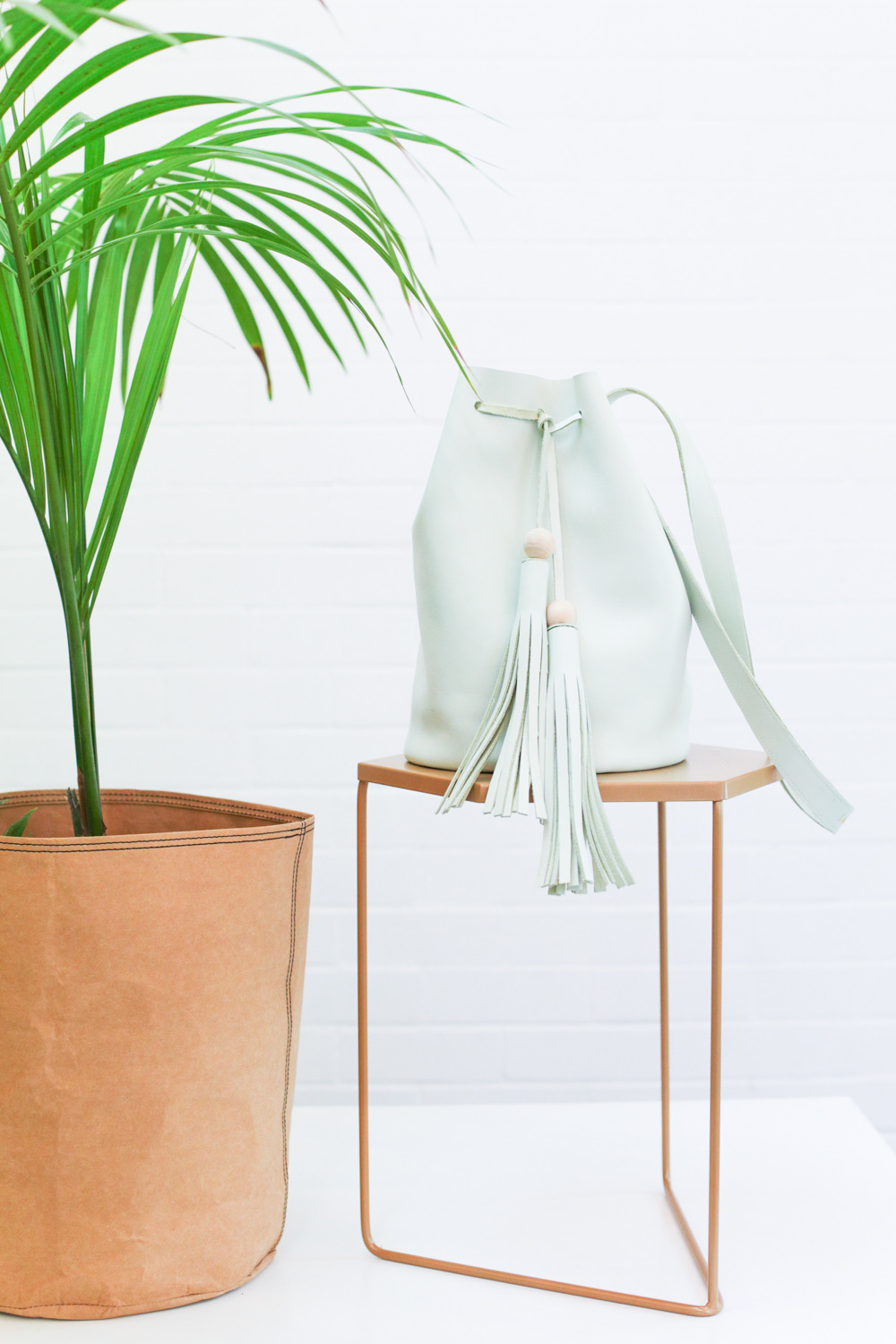 Well, last week was a week of firsts…hand-made jeans: check. First online class: check. Wait, what? So if I've been a little quiet on social media in the last month it's because I've been beavering away planning, sewing, filming and putting together an online sewing class for this DIY Leather Bucket Bag. Eeeeeee!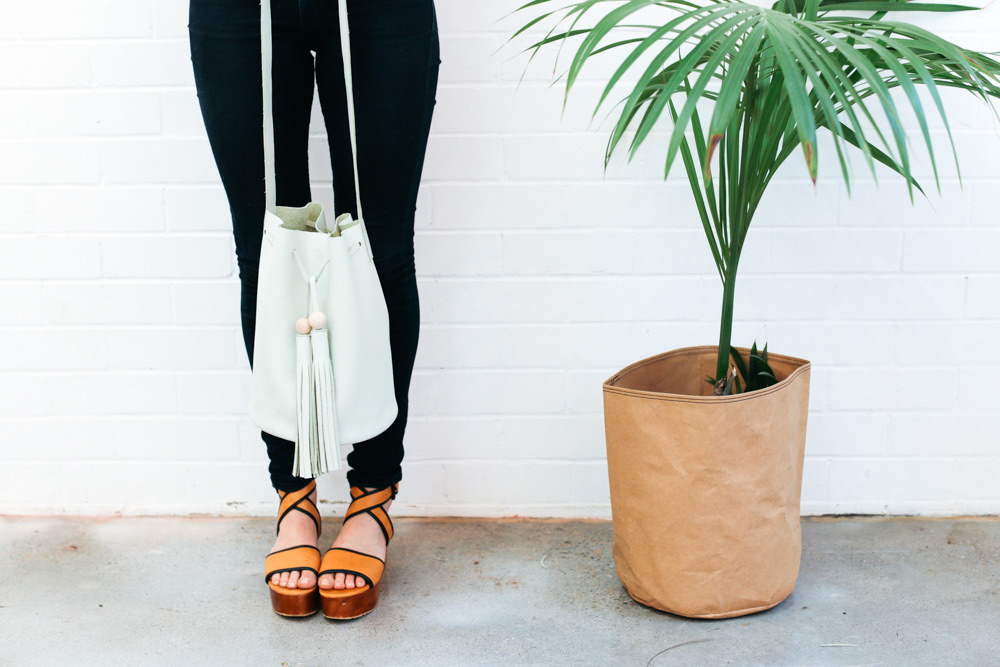 This all came about quite serendipitously. I was approached by Skillshare late last year about the idea of putting together an online sewing class, covering the subject of 'whatever I like'. So in the spirit of 2016 I said yes first and freaked out later. At first it was suggested that I could teach a learn-to-sew style class…even after sewing for over six years, the idea of being considered an authority on sewing fundamentals is not my beef. But pass me an obscure material and an idea for a high-risk DIY and I'll run with it, any day!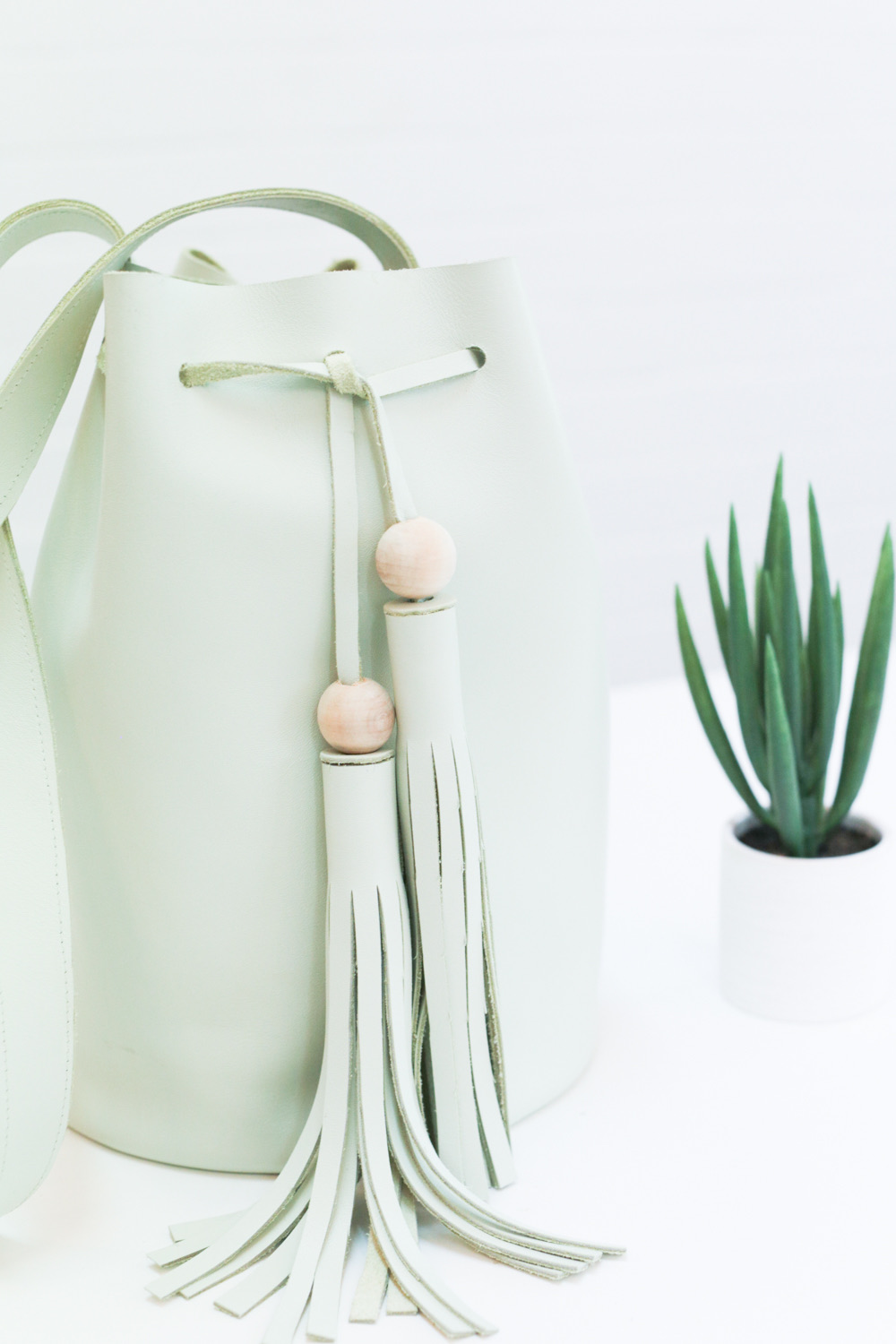 One would dare say leather bucket bags are trending right now and to be honest, for quite a while I was going to buy one. But then I thought, how hard could it be? It's just a rectangle plus a circle with straps and a cord. I drafted up a template. Bought a beautiful hide, some basic leather working tools, did some research and got to it! Argh, of course there were hurdles along the way. And then the filming… my god. As a mostly-introvert, speaking my thoughts aloud on camera for 8 + hours (and having to make sense and not do weird faces) was intense. Oh and the part where I punch a hole in the exact place I tell everyone not to punch it. Le sigh. But the result: pure leather bucket bag deliciousness and a class that I am so excited and proud to share with you!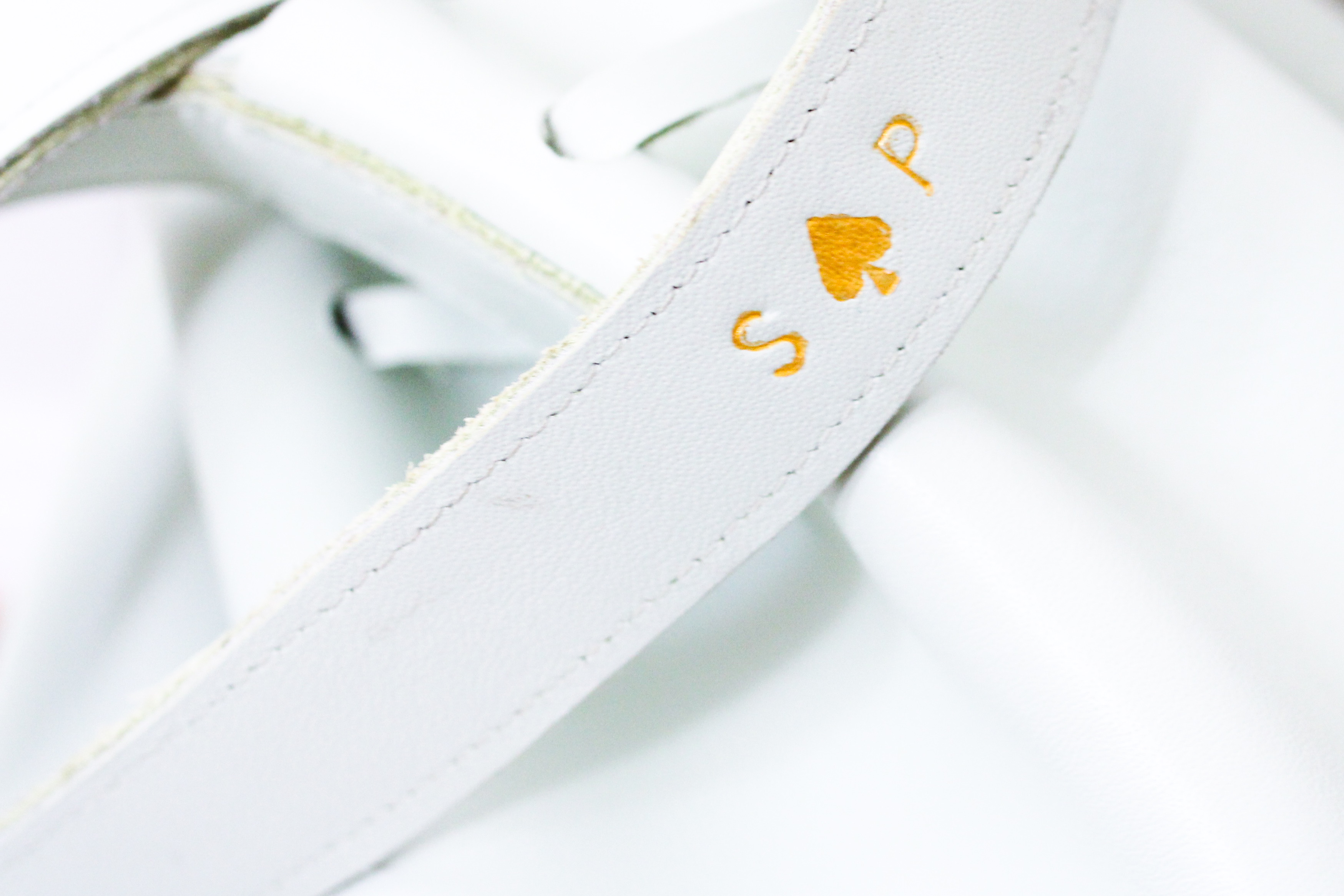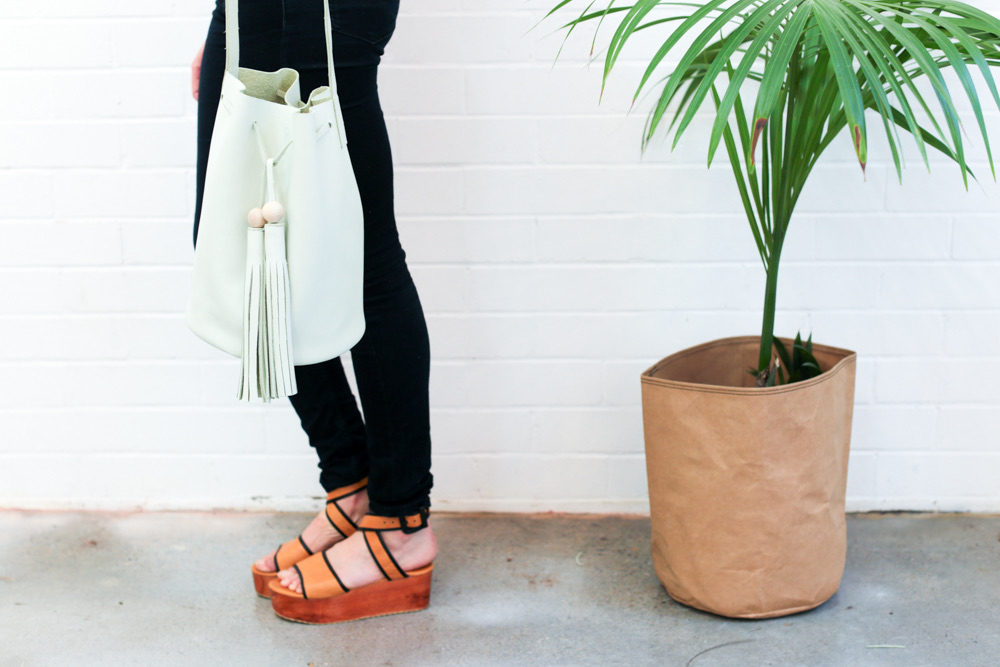 In the class you will learn:
how to sew leather using a domestic / home sewing machine
how to set up your machine and the different types of stitches required
how to use basic leather working tools
how to create a custom metallic monogram and leather tassels
You will come away with your own hand-crafted, personalised and damn-fine-looking bucket bag and also new knowledge and confidence to sew with leather; a typically "tricky" material. Spoiler: it's not tricky.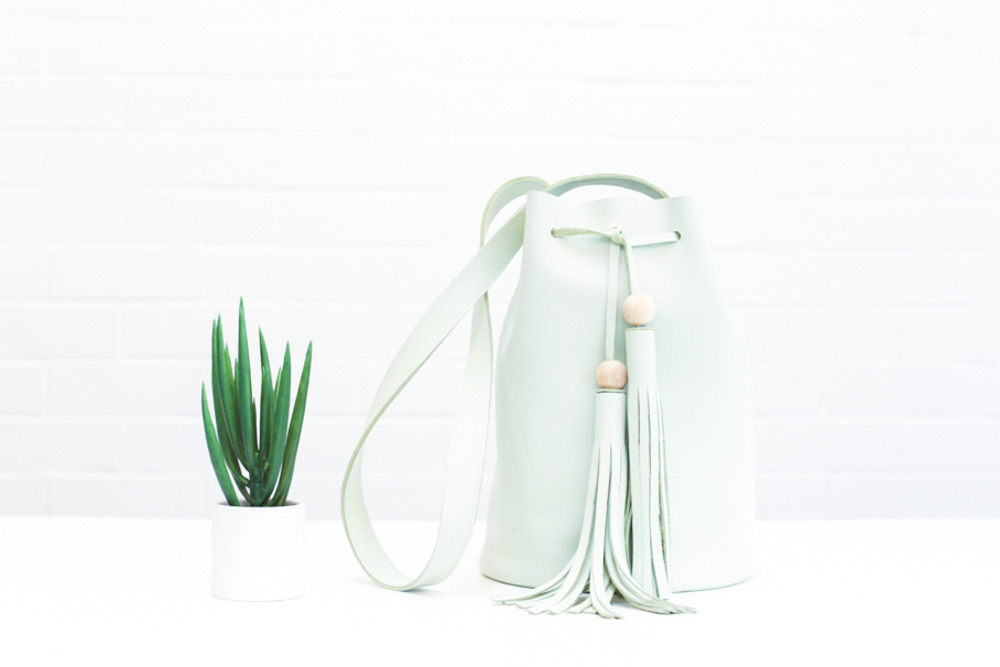 Of course I would be honoured / love you (maybe forever) to enrol in my class and DIY yourself a leather bucket bag. If you enrol via this link, Skillshare will give you a month of premium membership for free!